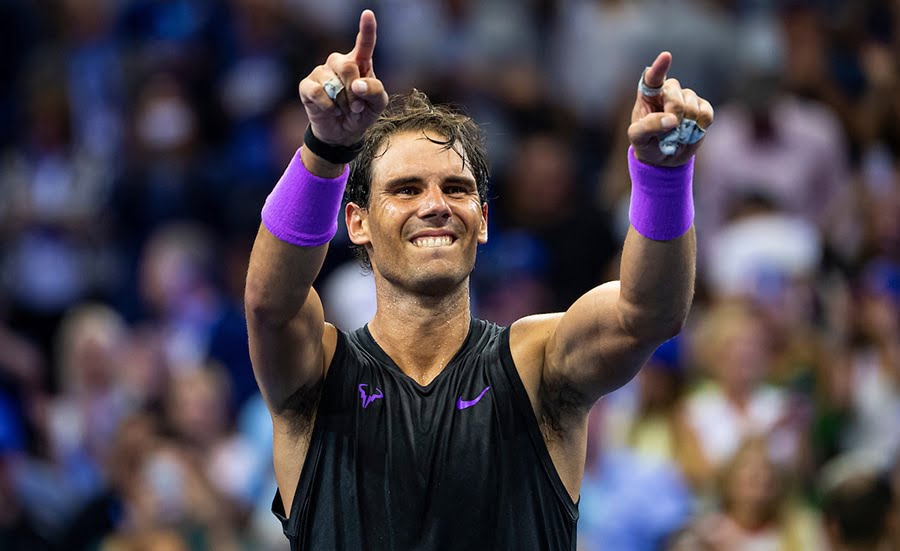 Roger Federer 'not stressed' about Rafael Nadal challenge, says coach
Roger Federer is not worried about Rafael Nadal catching him in the Grand Slam race, says the Swiss star's long-term coach.
Nadal has won three major titles since Federer won his last one, including the US Open earlier this month.
It means that Nadal is now just one short of Federer's current record haul of 20 Grand Slam titles, but the Swiss is apparently not losing any sleep over it.
"No, I don't think he stresses (about Nadal catching him up)," said Luthi, who has toured with Federer for 12 years.
"He focuses on himself. He has a lot of respect for Rafa and knows what it takes to win that many titles.
"I don't see him in any way stressed. He won't be completely destroyed if Rafa makes the 20."
Nadal is five years younger than Federer, and his dominance of Roland Garros alone should see him surpass Federer's total unless he can pull something special out of the bag in 2020.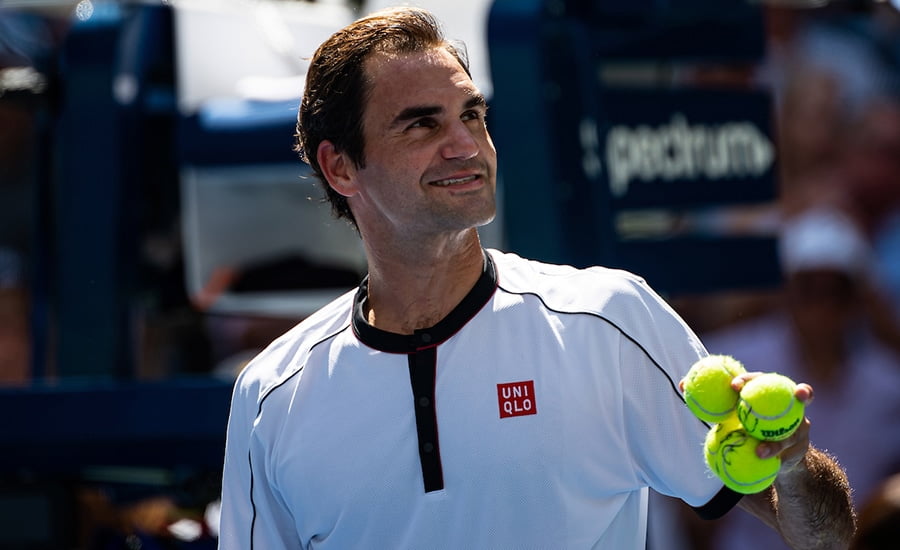 Luthi, though, has urged tennis fans to not get caught up in debating who is the better player, and to just enjoy the rivaltry instead.
"It's good for the fans," he added of the renewed interest in the race to finish with the most Grand Slams.
"Especially the ones who thought it was all over when Roger had 16 or 17 and Rafa had 14."
Novak Djokovic is also very much in the race, and is currently four behind Federer with 16.
Look ahead to the rest of 2019 with our guides to every tournament on the ATP Tour and the WTA Tour. If you can't visit the tournaments you love then do the next best thing and read our guide on how to watch all the ATP Tour matches on television in 2019. To read more amazing articles like this you can explore Tennishead digital magazine here or you can subscribe for free to our email newsletter here