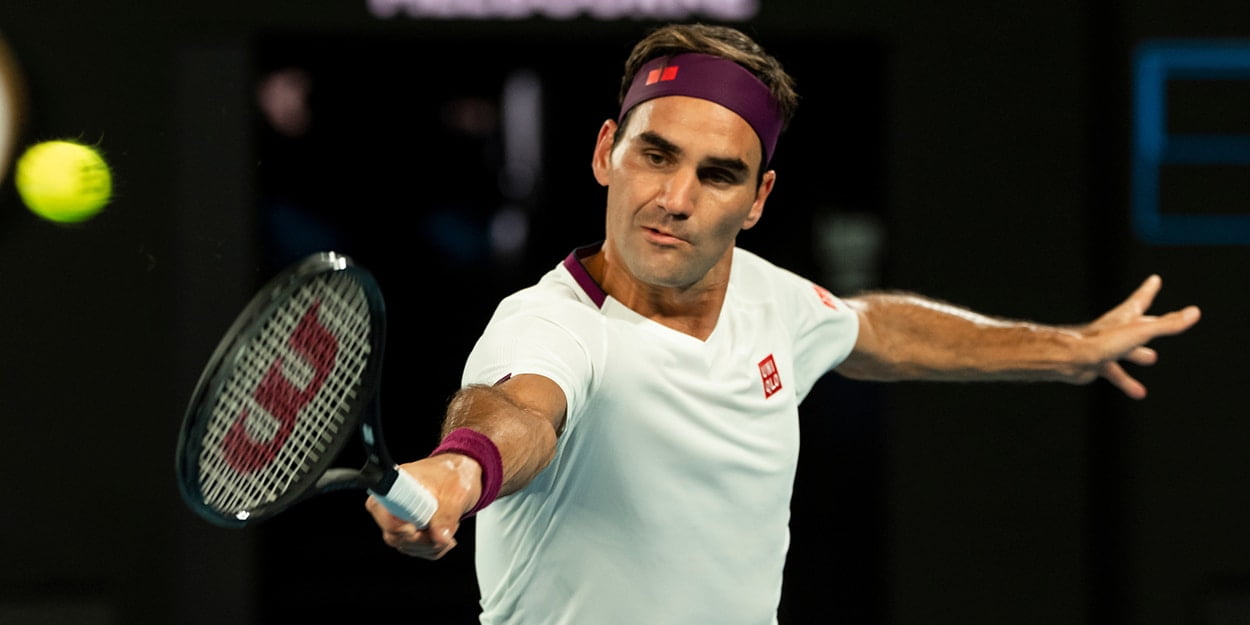 Roger Federer joins FC Barcelona legend Lional Messi in making big donation to help coronavirus fight
Roger Federer has added his name to the growing list of sports stars to make big financial donations to help the fight against coronavirus.
Last week, Federer urged people in Switzerland to take social distancing advice seriously, but has now gone a step further with a financial contribution.
"These are challenging times for everyone and nobody should be left behind," Federer announced on his Instagram account.
"Mirka and I have personally decided to donate one million Swiss francs for the most vulnerable families in Switzerland.
"Our contribution is just a start. We hope that others might join in supporting more families in need.
"Together we can overcome this crisis! Stay healthy!"
Federer follows other high-profile sports stars in making massive donations to coronavirus-hit communities.
Football icon Lionel Messi has given €1million to be split between a hospital in Barcelona and another in his homeland in Argentina.
Manchester City manager, Pep Guardiola, meanwhile, also made a sizeable donation to the Angel Soler Daniel Foundation which supports health centres in Catalonia.