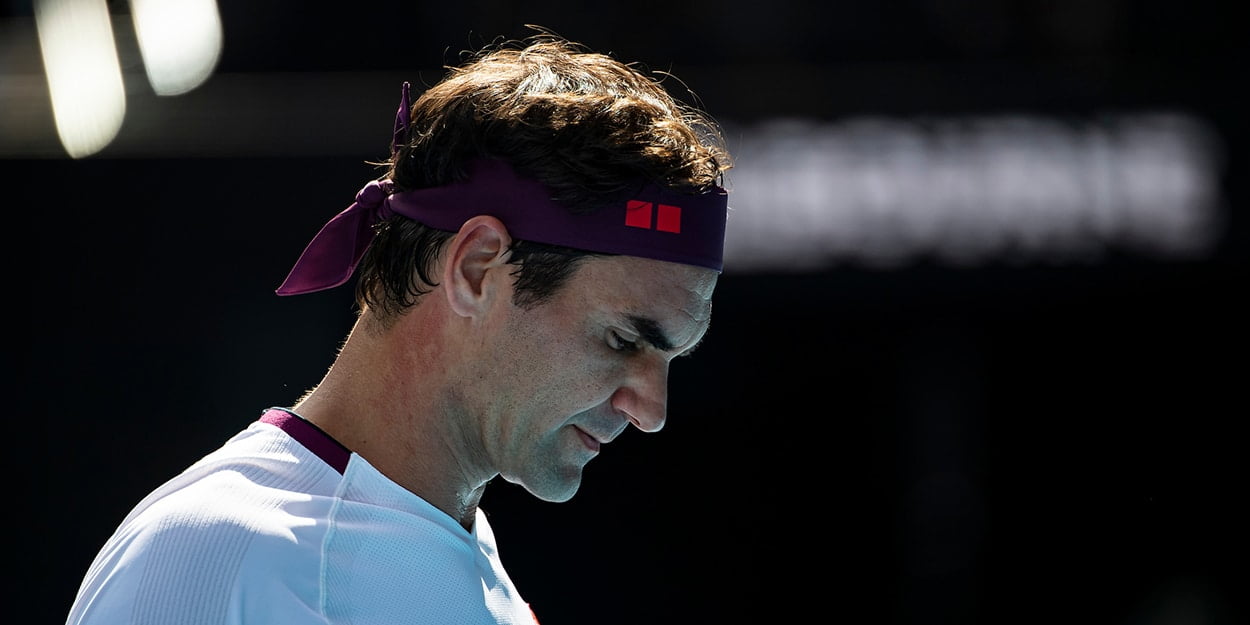 Roger Federer: 'It's clear I am at the end of my tennis career and I cannot say what will happen'
Roger Federer has again opened up on retirement, admitting that he is unable to commit to tennis for more than a year at a time now.
Federer will be 39-years-old next month and has not won a Grand Slam title for over two years.
He is still going deep into tournaments, though, reaching the final of Wimbledon in 2019 and this year's Australian Open semi-finals.
However, he is also working his way back from double knee-surgery, and he says he must be realistic about the prospect of hanging up his racket.
"It is already clear that I am at the end of my career," Roger Federer told SRFSports. "I cannot say what will be in two years.
"That's why I plan year after year. I'm still happy right now.
"But when the cogwheels don't grip anymore, I stop. When I am old, I will surely play tennis. But no longer train but just 'ball'.
"It will be a very interesting step not to always work on something and only to play with colleagues."