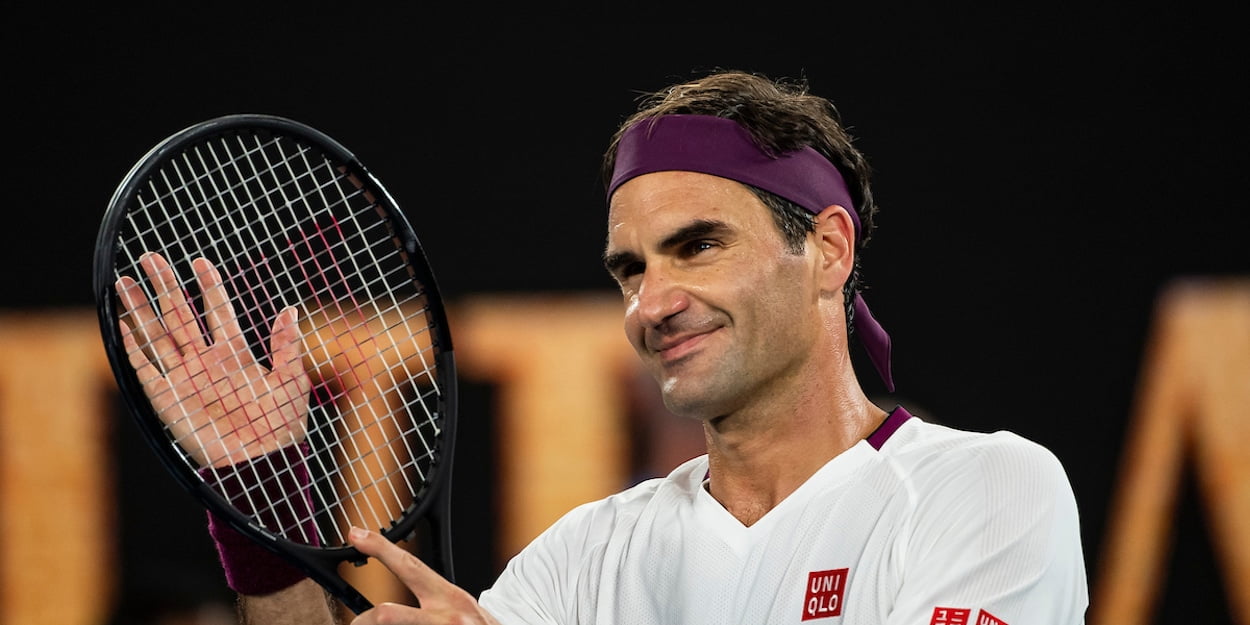 'Roger Federer is very open and modest – everyone in tennis is fascinated by him,' says Next Gen ace
Everyone in tennis is 'fascinated' by Roger Federer and his character, says Hubert Hurkacz, who has given the Swiss legend a glowing character reference.
Hurkacz and Federer are at opposite ends of their respective careers, and he has been giving some insight into the 20-time Grand Slam winner from the players perspective.
"It is said that most people who play tennis professionally are fascinated by Roger Federer," Hurkacz told the Polish media.
"He does not build walls, although theoretically he could say – I'm enclosing myself.
"Ever since my first big tournament, and later on as well, I could casually talk to him.
"He's a very open and modest person. It's really cool."
Hurkacz was keen to point out that it wasn't something special to Federer, though, and the whole Tour as a whole is generally a great place to be.
"Everyone says hi to each other," he added. "I think there is generally a good atmosphere in the tennis world.
"Most players like each other. They are usually very positive and open-minded people."