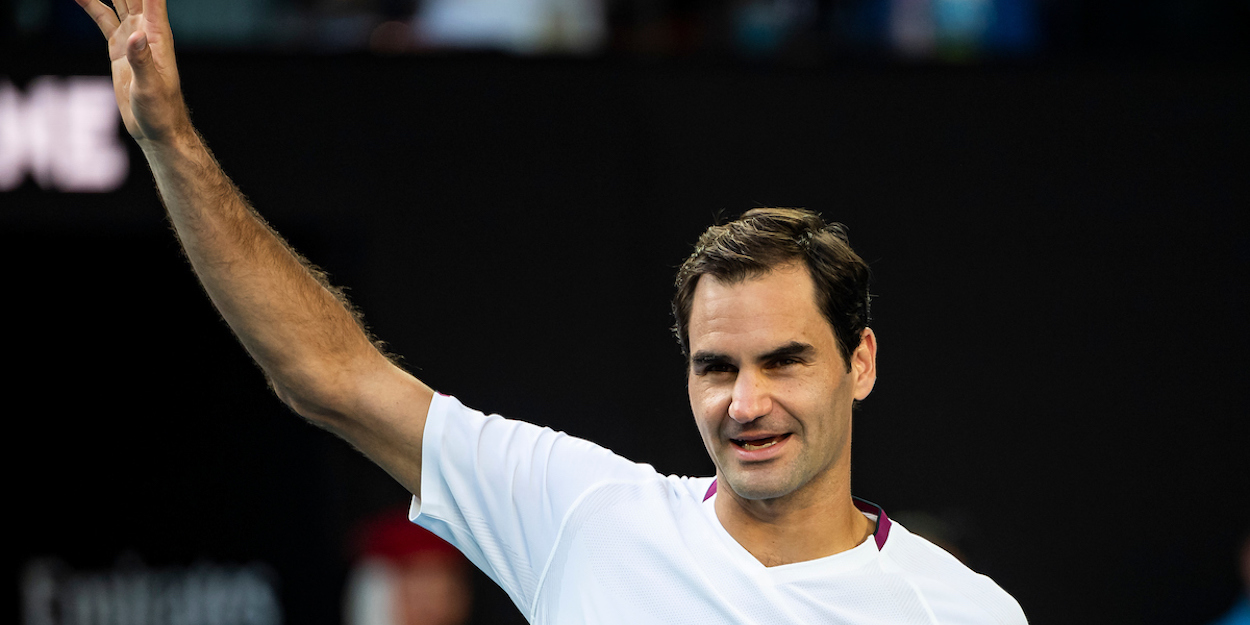 'Roger Federer is still the biggest draw in tennis,' insists Tim Henman
Roger Federer remains the 'biggest draw in tennis' despite his advancing years, says Tim Henman.
Federer has not played competitively for a year now after requiring double knee surgery in 2020.
He was due to make his comeback at the Australian Open next month, but has now confirmed he will miss the tournament as he is not quite physically ready.
However, he also reasserted his intent to return to tennis this year with Wimbledon and the Tokyo Olympics key targets for him, and Henman insists that is huge news for tennis.
"Yeah it's massive [to have Federer back]," Henman told Eurosport. "I still think Roger Federer is the biggest draw card in our sport.
"He's been out of action for so long so you know fingers crossed he's going through his rehab process.
"But it's really exciting when you hear him say that he is keen to get back out there and fingers crossed everything can go according to plan for Wimbledon and the Olympics."