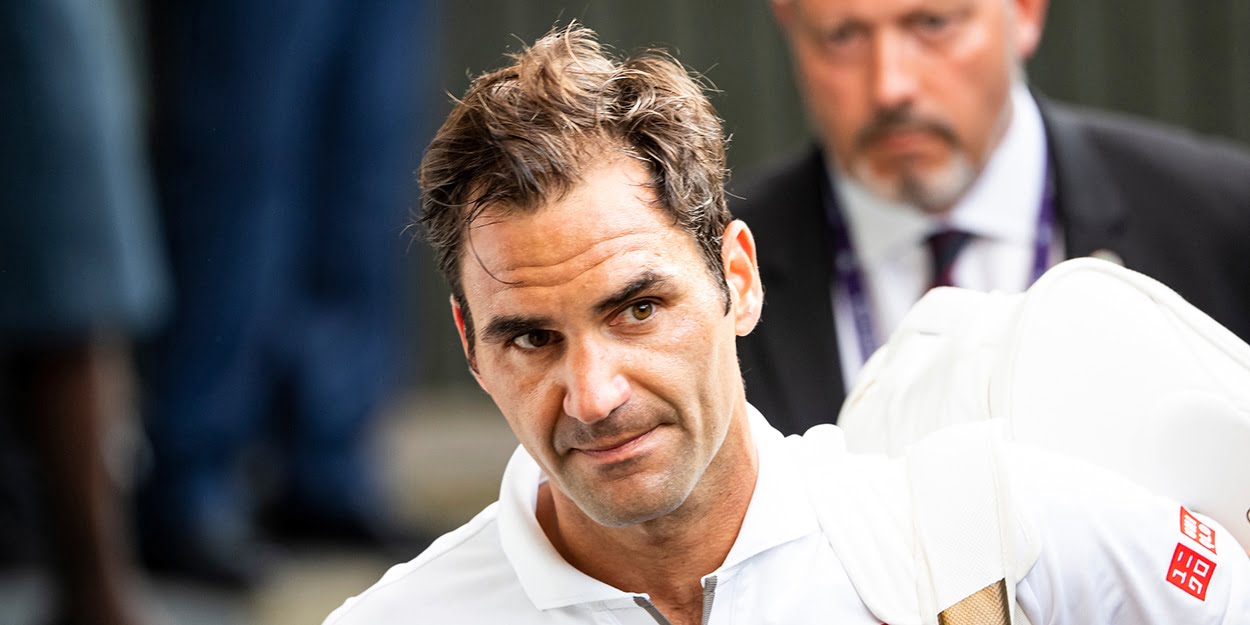 'Roger Federer is sticking to what was decided' – Return date for Swiss star revealed by coach
Roger Federer is planning to return at the Australian Open in January and probably not before, should it go ahead, according to coach Severin Luthi.
Federer is currently working his way back from double knee surgery and has ruled out playing again this year.
However, his team have now revealed his planned return date, although they admit it is still very much subject to change, not least due to the current coronavirus crisis.
"We are sticking to what was decided. He'll come back for the Australian Open 2021 if it takes place," Luthi said.
"However, we are considering whether to play a tournament just before Melbourne."
That means that there will be a full year between competitive appearances for Roger Federer, with his last match coming in a valiant semi-final defeat to Novak Djokovic in Melbourne this season.
He is, however, fully on track and close to stepping up his training.
"Roger is fine," Luthi explained to journalists in Switzerland. "He's very good.
"But that's not surprising when you know how he always sees the positive side of things.
"He has resumed physical training with [fitness coach] Pierre Paganini. The next step will be mid-August, he'll start practising again."