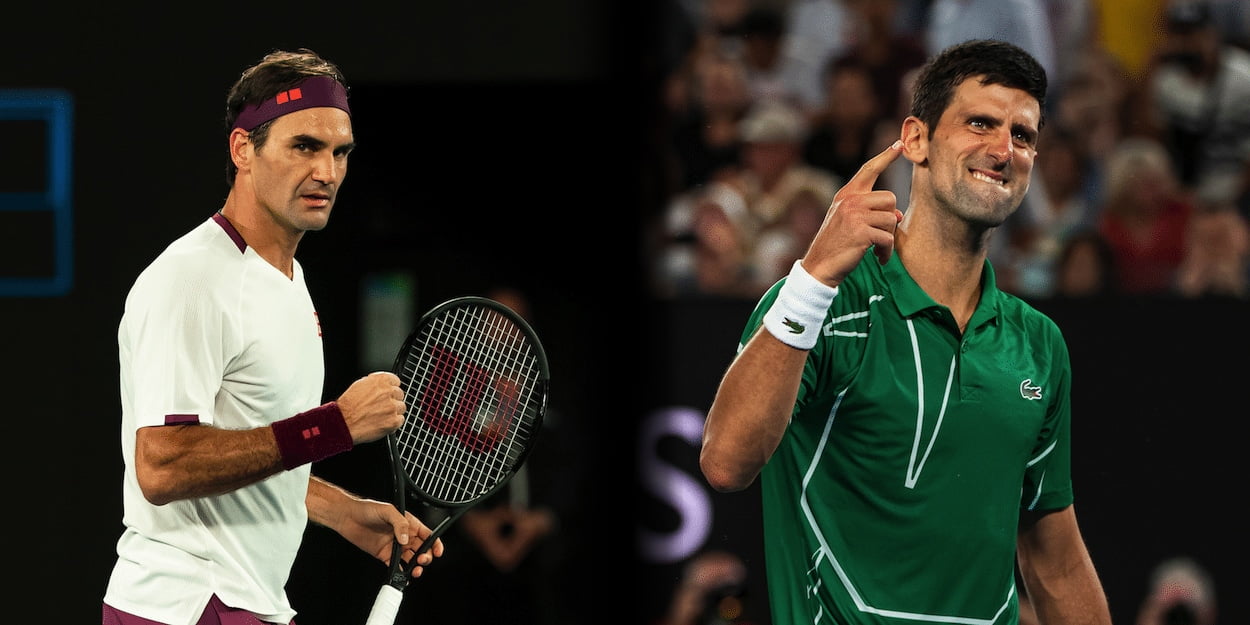 'Roger Federer is not untouchable, but Novak Djokovic should learn from him to improve image,' says analyst
Roger Federer is not 'untouchable' says one leading figure in the tennis media after claims he gets too easy a ride compared to rivals.
A perceived unfairness in coverage is known to be an annoyance of world number one Novak Djokovic, who believes he does not receive the same respect that Federer does.
However, Bartoli, a for former Wimbledon champion herself, has defended the media from such claims, saying Federer is as likely to be criticised as anyone else.
"I don't think we protect Roger every single time," Bartoli said.
"He has been able to build this image of the perfect person. Knowing him, he is not far from it but he has made mistakes.
"Recently [for example] he was photographed with somebody without a mask in pictures that came up online."
Despite her defence of the media, Bartoli does believe that Djokovic has much to learn about how to promote a better image of himself.
"I don't think the treatment is that different for Novak and Roger, and Djokovic will learn from what he has done and the consequences.
"He will probably try to build a better persona, but to say Roger can do anything and nobody will touch him is taking it too far."