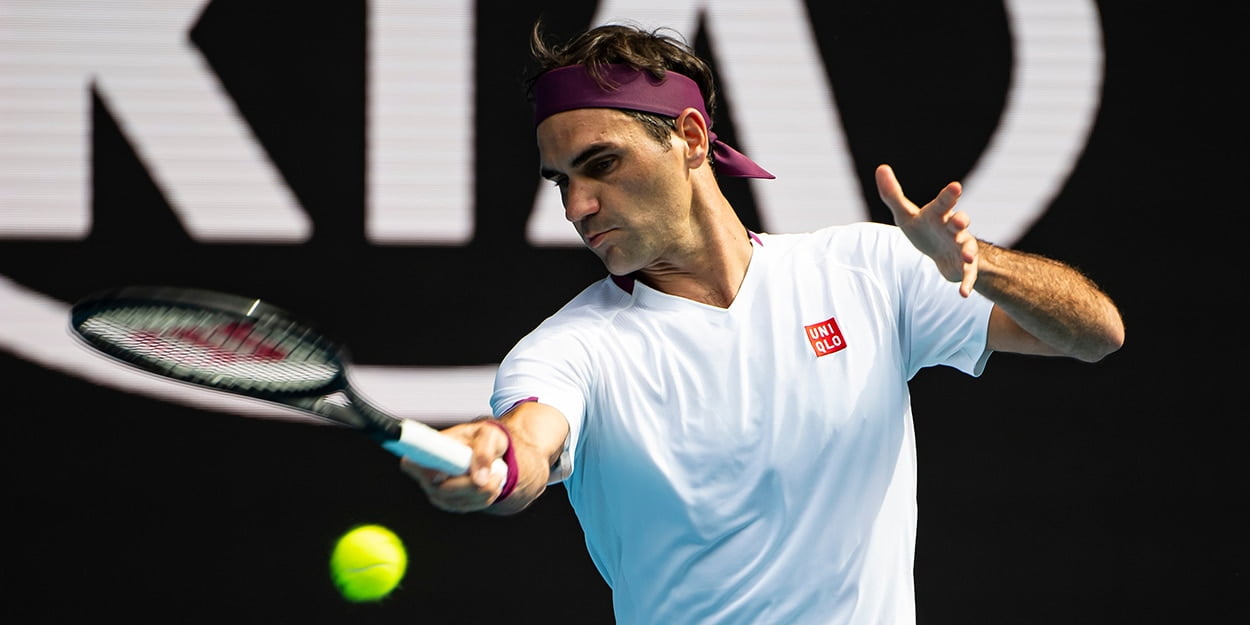 Roger Federer partner recalls 'effortless power' of Swiss star – 'No rally lasted more than ten shots'
Roger Federer demonstrates his 'effortless power and crafty drop drops' even in practice, says his former hitting partner Sameer Kumar.
The American was chosen by Federer to practice with in New York in 2019, although he was never able to get himself into any long rallies.
"No rally really lasted more than ten shots, Kumar recalled.
"By that time, Roger Federer would choose to hit a forehand winner into the corner with so much effortless power I could barely react, or a crafty drop shot with so much backspin that it would bounce on my side then come back over the net.
"He took his time in getting warmed up, laughing and joking around, playing with his kids, and starting with some soccer and mini tennis games against his coaches and I.
Even when we started to hit for real, Roger was much more relaxed, often stopping practice to tell a funny story, check his phone, make a joke with his coaches, or check on his kids."
It's not only Federer's tennis that received a glowing report but his character and humility too.
"He asked me about my college tennis days, as he knew my coach from when he played pro tennis," Kumar added. "He asked me about my job and about how I liked living in NYC.
"I was amazed at the normalcy of conversation I was having with one of the greatest athletes in the world, as if he was an old time friend genuinely interested in my life."