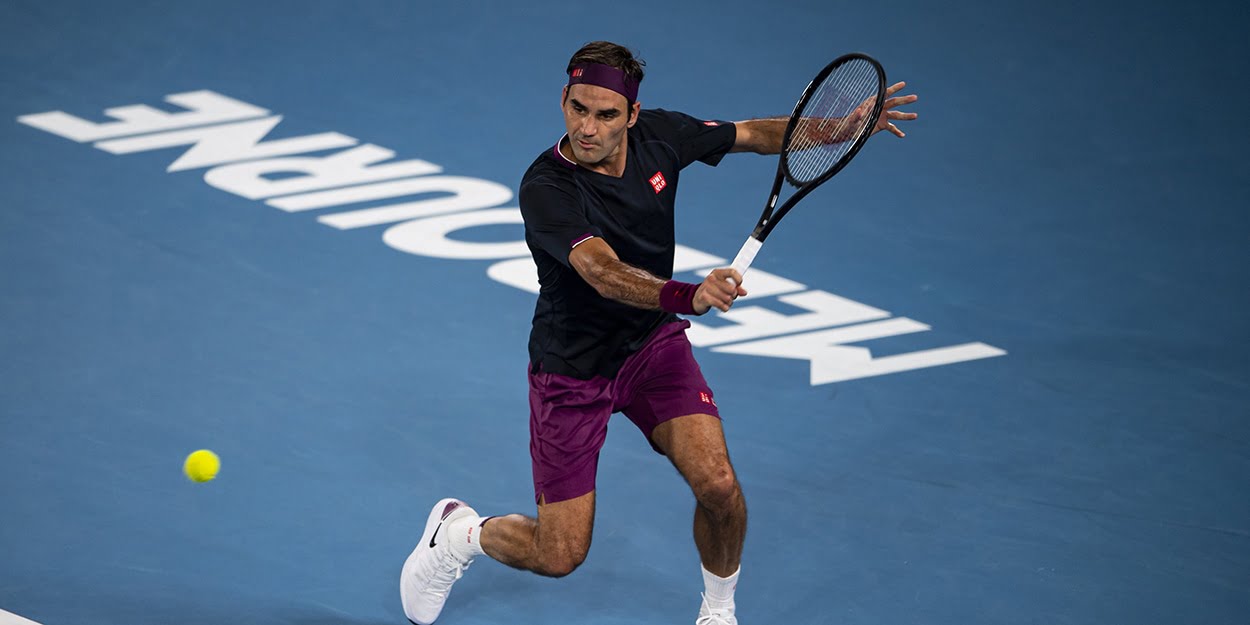 Roger Federer gives injury update, saying he was 'still able to make a match of it' against Novak Djokovic
Roger Federer says that he does not believe his injury is anything serious, despite needing another medical timeout during his Australian Open semi-final defeat to Novak Djokovic.
After the match, Djokovic commented that Federer was 'obviously injured,' particulary digen his clear lack of mobility in the previous round against Tenny Sandgren.
Federer, though, has allayed any fears of a long-term lay-off, reassuring fans that had he not had thought he could safely get through the match, he wouldn't have even attempted it.
"I went for a scan that same night, was all right," Federer explained regarding the previous round of the tournament.
"After that, well, we didn't push it. I didn't practice. I took a day off the next day.
"Today I just really rested until as late as possible. But I didn't have any pain in the daily stuff. That was a positive sign.
"The way I also felt in the fifth was in some ways encouraging compared to the second and third what I had in the match with Sandgren. So I felt like I was always going to make it."
Fears were raised between the first two sets when Federer again left the court for a medical timeout, this time apparently with a back complain. He, though, says it's nothing significant.
"The timeout is just one of the things that needed to be done, I thought, to prevent any further problems.
"Once in the match, I felt like I was probably going to be able to finish, which was a good thing.
"I don't think I would have gone on court if I felt like I had no chance to win. We saw I was still being able to make a match out of it."
Keep up to date with all the action at our tennis news section. Win amazing tennis prizes by entering our competitions. Learn more about your favourite players including Roger Federer, Rafa Nadal and Novak Djokovic. Check out the latest kit in our tennis gear reviews. Receive regular updates with our legendary newsletter or read in depth features with stunning photography in tennishead magazine. Can't visit the tournaments you love? Check out our guide on how to watch tennis on TV. Don't miss a thing with our Live Scores service. Follow tennishead on social media at Facebook, Twitter, Instagram & YouTube