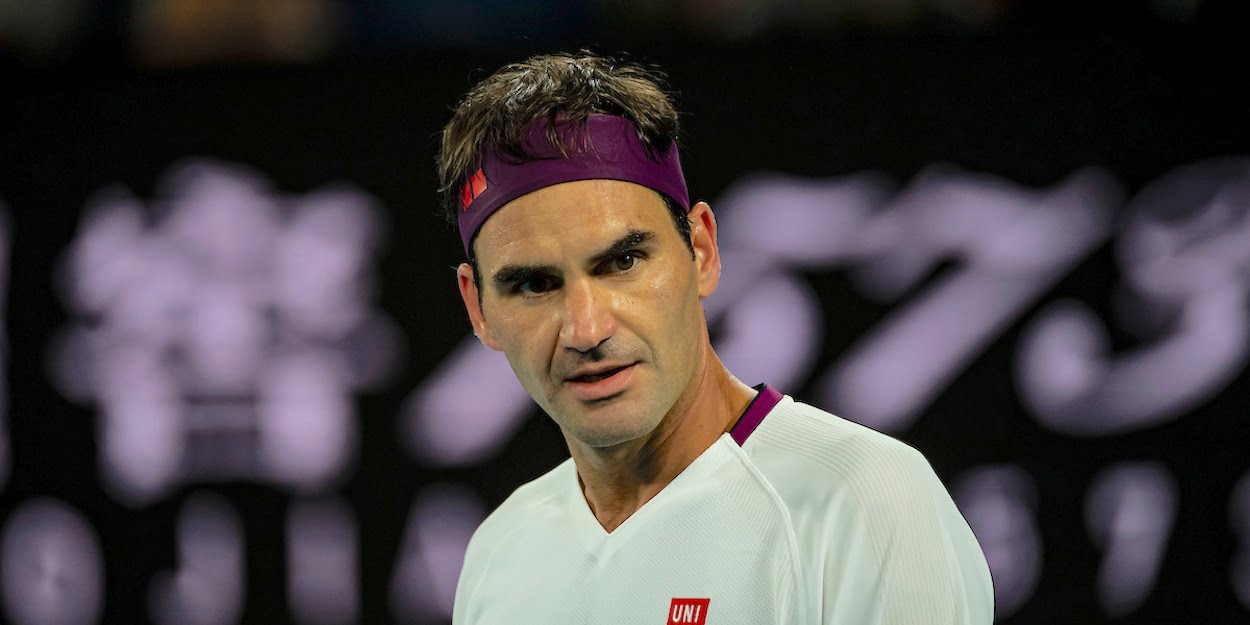 Roger Federer gives comeback update, revealing he 'sees improvement every week'
Roger Federer says he is 'seeing improvement week on week' as he nears his return from knee surgery.
Federer has played just one tournament in 2020 after needing two operations to fix a knee complaint after the Australian Open in January.
He is aiming to be back for the Australian Open in 2021, meaning it will have been a full year on the shelf for the 39-year-old but he has been encouraged by what he has seen so far in practice.
"I'm very well; I am healthy and accompanied by my family in this long year," Roger Federer said, as quoted by the Swiss press.
"It has been a long process, a great experience where I feel that I'm improving little by little.
"Perhaps I do not feel the improvement every day, but I do from week to week.
"If I look back, I find a significant progress. Last week, I returned to the court and enjoyed it a lot, something I had not done since February.
"I'm working hard to return as soon as possible."