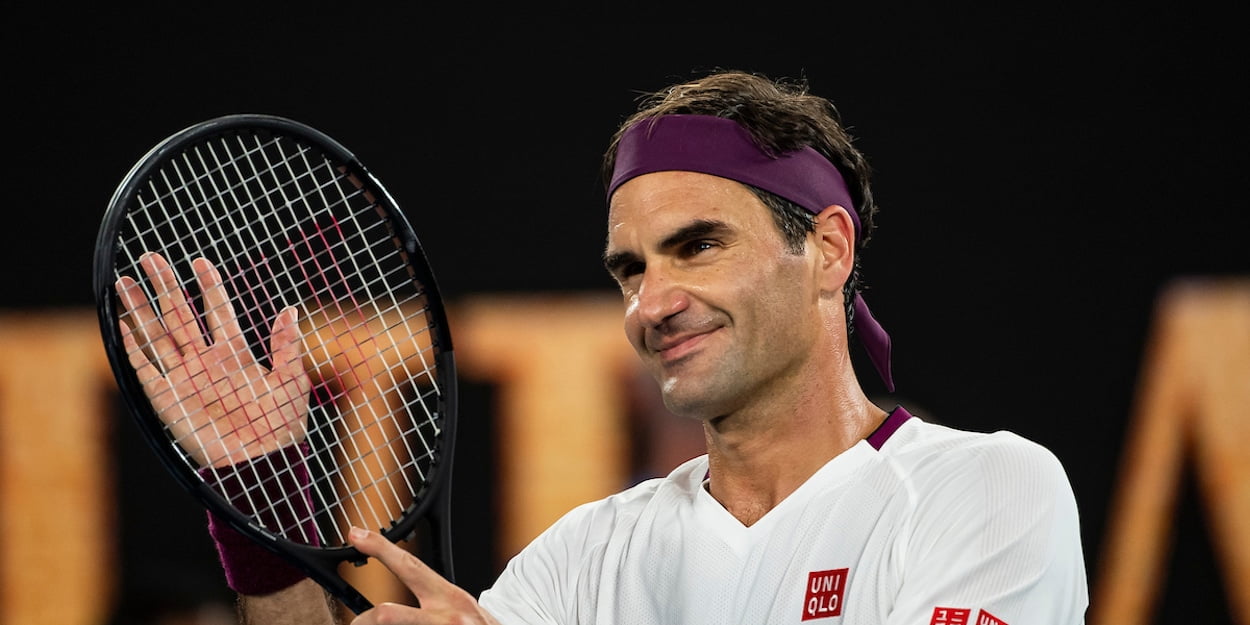 'Roger Federer doing well and focused on next season' – Swiss star's coach gives positive injury update
Roger Federer is 'doing well' and fully focused on next season, according to his coach Severin Luthi.
The 20-time Grand Slam winner will turn 39 next month, and has been forced onto the sidelines with a knee injury this season.
He initially hoped to be back for Wimbledon and the Tokyo Olympics, but after the coronavirus outbreak saw both of those events cancelled, Federer decided to lengthen his rehabilitation with a second operation.
As ever with Federer, there has been talk about when he will be ready to retire, with many speculating this injury and the enforced break would bring his plans to hang up his racket forward.
However, his coach says that speculation couldn't be further from the truth.
"Roger is doing well," Luthi told Swiss media outlet SRF. "Rehabilitation has gone according to plan after the second surgery.
"No big intensity until now, he will start a physical fitness block with Pierre Paganini shortly. First priority is that Roger federer gets 100% healthy again.
"The nice thing is that with Roger you still get the feeling you're on court with a junior and not with a player who's rather at the end of his career, those are perfect conditions we're focused on next season."