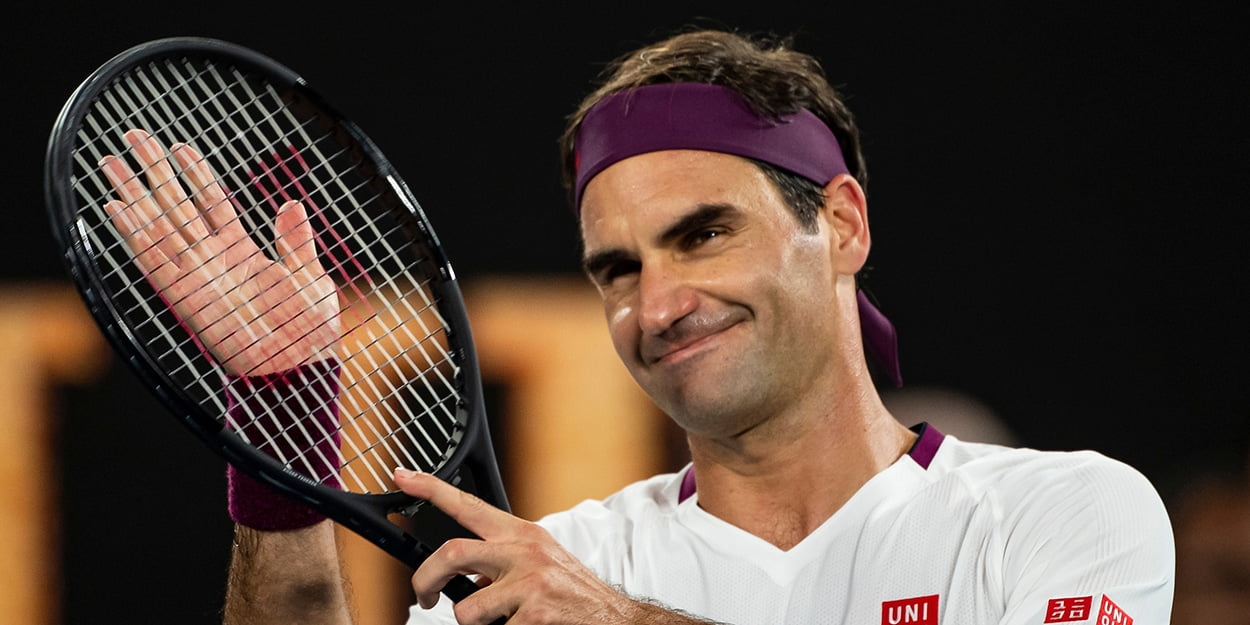 Roger Federer: Detailed profile and career highlights
Roger Federer is part of an elite club of 6 male players that have won more than 900 matches. Tennishead profiles his extraordinary career
Roger Federer: 1,242 wins
Date of birth: 8 August 1981
Years played: Since 1998
Matches won: 1,242
Matches lost: 271
Win percentage: 82.1
Singles titles won: 103
Grand Slam singles titles won: 20
Weeks as world No 1: 310
Career prize money: $129,946,683
It might be hard to imagine now, but in the early years of his career Roger Federer was beset with self-doubt. While his ability was never in question, the Swiss was not a winning machine in his early years and worried whether he had what it took to be a champion. Federer made his tour-level debut in 1998 at the age of 16 but it was another three years before he won his first title, at an indoor tournament in Milan, and another two years before his first Grand Slam triumph at Wimbledon.
However, Federer's victory at the All England Club in 2003 heralded a remarkable period of domination. The three most prolific years of his career saw him win 11 titles in 2004, 11 in 2005 and 12 in 2006. Between January 2004 and March 2007 Federer won 259 of the 274 matches he played. Between October 2003 and September 2005 he played in 24 finals and won them all.
In his most prolific year, in 2006, Federer won 92 matches. Since 2001 there have been only two years when he has won fewer than 50 matches. In 2013, when he won only one title, he won 45 matches, and in 2016, when he took off the last six months of the year because of a knee injury, he won only 21. He needs 33 more victories to overhaul Jimmy Connors' Open era record.
(All stats correct up to and including end of Australian Open 2020)