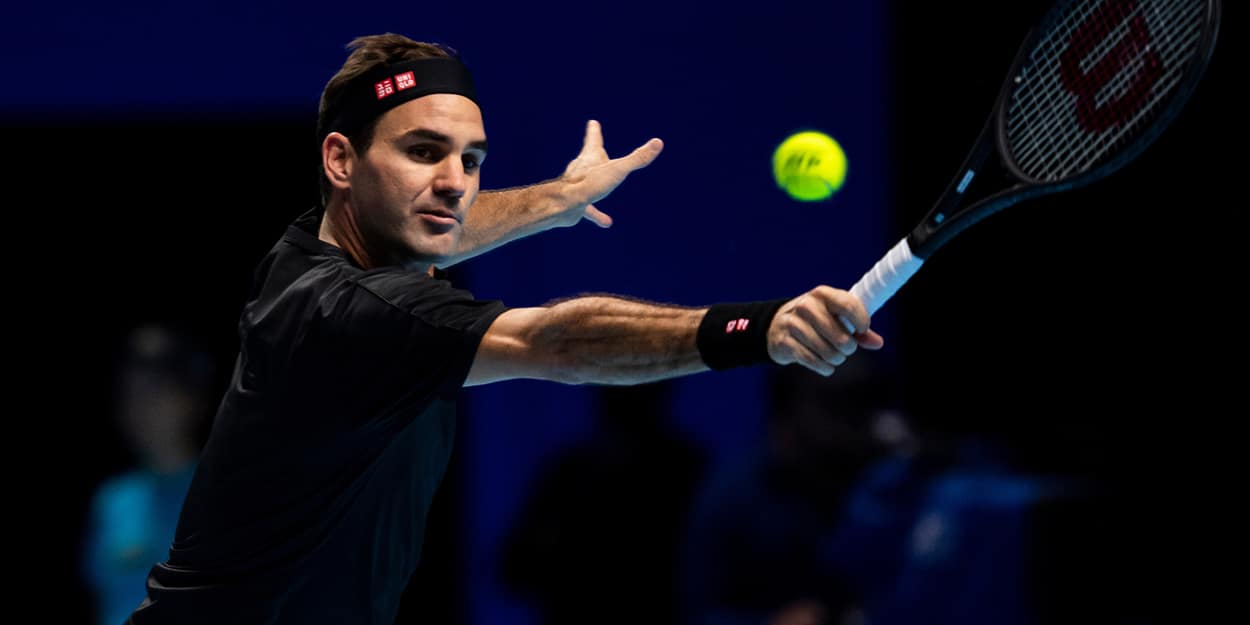 'He was a complete player, but Roger Federer destroyed him and his chances of a top career'
Roger Federer 'destroyed' Andy Roddick's chances of earning the legacy that his talent deserved, says Florent Serra.
Roddick was the last top American male player, but only managed to win one Grand Slam – the 2003 US Open – and only spent 13 weeks at world number one in his whole career.
He lost three other Grand Slam finals, all to Roger Federer and all at Wimbledon, and Serra believes the Swiss star denied him the chance to challenge Pete Sampras in terms of titles.
"Andy Roddick was not only the victim of the emergence of Roger Federer but also of the general slowdown in surfaces," Serra, a former world number 34, said.
"He was a powerful and complete player (a little weaker on the backhand side anyway) who, with his quality of service, should have won Wimbledon and the US Open several times if the surfaces had not slowed down.
"It is certain that his record against Federer shows how the Swiss has destroyed all possibilities for him to make a huge career and catch up with Pete Sampras.
"When we look at his record against Djokovic for example, we realise that he really had the level to compete with the Big 3 even if between 2007 and 2012, the Serb was not still at its best."