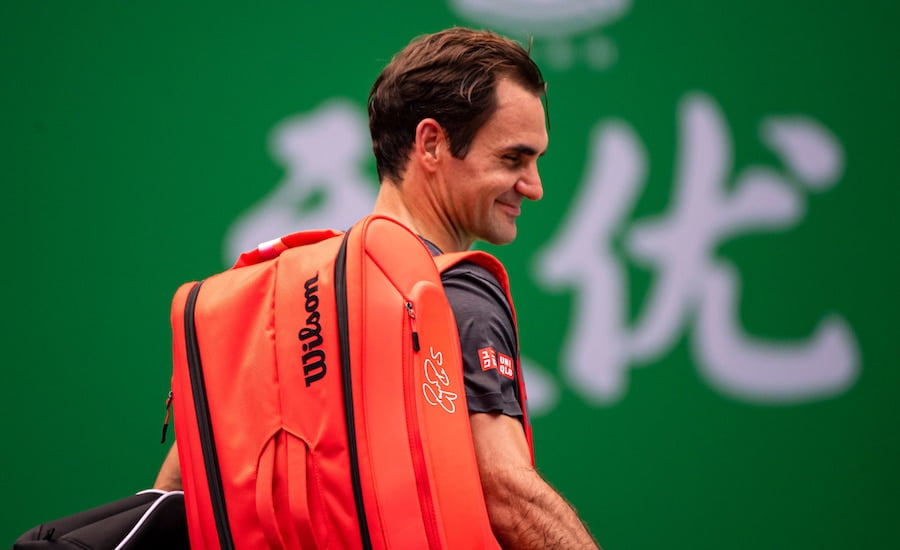 Roger Federer confirms complete tournament schedule for rest of 2019
Roger Federer says he likes playing in new stadiums in front of new fans as he announces the tennis he will play until the end of 2019
Roger Federer will travel to South America, Mexico and Hangzou, China, after he leaves the ATP Finals at the O2 in London to play a series of exhibition matches, but he will not play in Saudi Arabia.
Federer confirmed on Twitter that his schedule would now include these non-ranking events events and gave a number of reasons why he wanted to play in them, but he avoided any comment on why he wasn't playing the Saudi Arabian leg of the exhibition tour.
Nope, after World Tour Finals I will play in South America and Mexico. And Hangzou China at the end of the year.
?? ? ? ? ? https://t.co/PVf24vDnl1

— Roger Federer (@rogerfederer) October 9, 2019
One of the exhibition matches in Mexico is being promoted as the 'Greatest Match' where Federer will play Alexander Zverev on November 23rd.
Federer revealed he had been asked by the organisers to play in Saudi Arabia but he said that he prefers to practise at that time, hence he wouldn't be joining Novak Djokovic and Rafa Nadal in the Middle East.
The questionable human rights record and recent murder of a journalist have caused many tennis fans to question the ethics of playing an exhibition in the country, but undoubtedly the huge sums of money on offer to the players would be hard to turn down.
To read every issue ever published of the world's best tennis magazine, tennishead, visit our 'Magazine Archive'.To win incredible tennis prizes for free, enter our latest 'Competitions'. For all the breaking tennis news and exclusive player interviews, visit our 'News' section. For the latest racket, ball, shoe and clothing buyers guides plus video play tests, visit our 'Gear' section