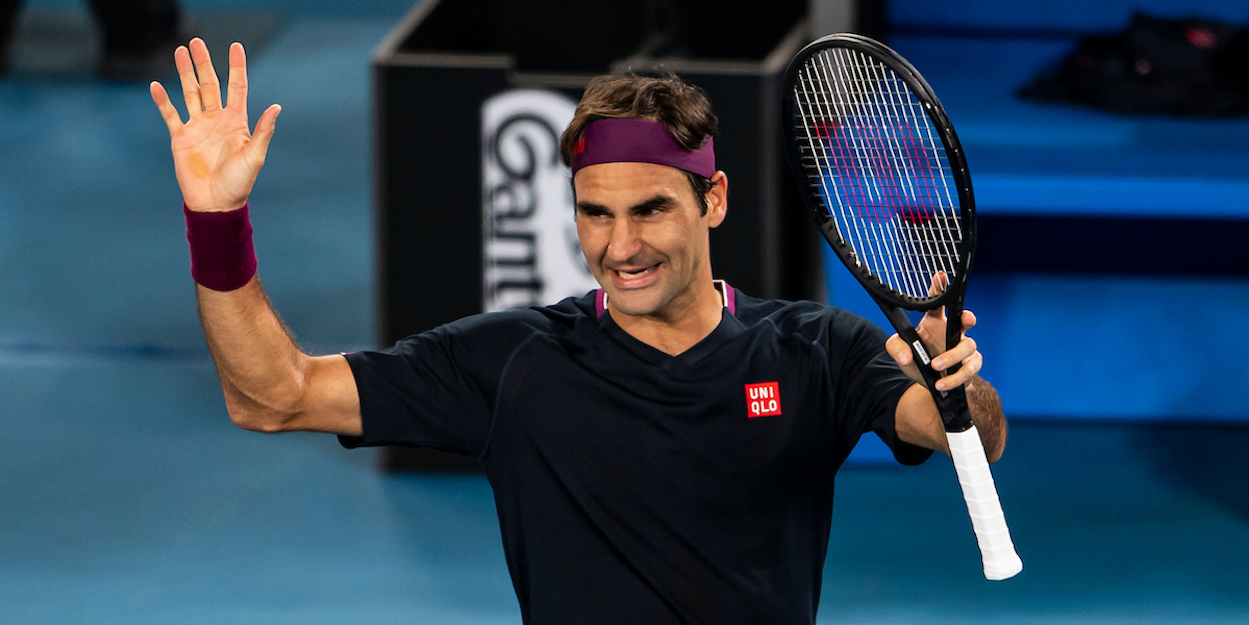 Roger Federer and Kei Nishikori amongst those returning in 2021
Several stars including Roger Federer and Kei Nishikori are eager to make their return at the Australian Open after missing the vast majority of the 2020 calendar due to injury. 
20-time Grand Slam champion Roger Federer started the year in fine form at the Australian Open before losing to eventual winner Novak Djokovic at the semi-final stage, which was the final match the Swiss star would play before undergoing surgery in May.
Japanese star Kei Nishikori also had a disrupted year, finally making his 2020 bow in September at the Austrian Open following elbow surgery in late 2019.
Unfortunately for the former World No 4, he suffered a shoulder injury in his Roland Garros return which forced him to withdraw from the remaining tournaments.
"I have decided to finish my year," Nishikori wrote on his official app.
"My shoulder is still bothering me a little bit so I have now decided to skip Paris and Sofia and put my full focus on 2021."
Australian Star Nick Kyrgios is also bidding to make his return in the new year following a back injury which ruled him out of this year's US Open and Roland Garros.
"I haven't stopped training. I feel like I am probably in the best shape of my career. I am looking forward to getting back on the court," said Kyrgios in an interview.
Italian star Fabio Fognini is eyeing a comeback at the Australian Open after he failed to impress following surgery on both ankles at the beginning of the year.
Fognini lost in the opening round at the Italian Open as well as at Roland Garros as well as contracting coronavirus in October.
Despite a difficult year, the former World No 7 has started preparations for the next season and has hired former Argentine Davis Cup captain Alberto Mancini as his new coach.
2008 Australian Open finalist Jo-Wilfried Tsonga has also had his injury problems, after lower back pain forced him to retire in the first round of the Australian Open against Alexei Popyrin.
The Frenchman said: "I still have the morale, the rage, the desire and the motivation to come back in 2021, hoping that things will develop for the better."
One player who will not be making his return at the Australian Open is 2009 US Open Champion Juan Martin del Potro.
The Argentine has not played a competitive match since Queens 2019 after undergoing a third surgery on his right-knee last August.
However, in his recent interview, del Potro insists he will do everything he can to make his comeback in 2021.
He said: "It takes a lot for me to make a comeback. It has become very challenging for me, but I'm not ready to give up. I refuse to finish my career outside the court and would love to compete at the Olympic Games in Tokyo."