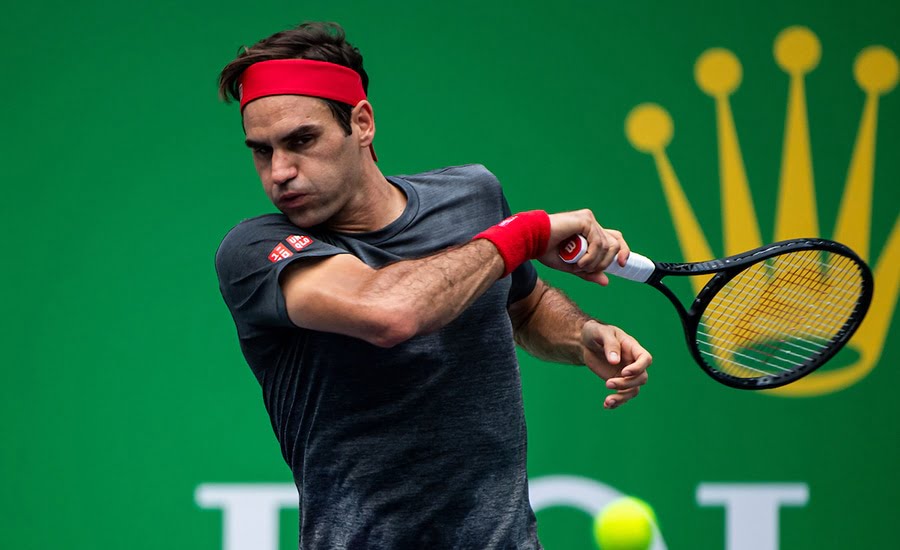 Roger Federer admits that Rafael Nadal and Novak Djokovic are likely to achieve more than him
Roger Federer has admitted that rivals Rafael Nadal and Novak Djokovic will probably achieve more than him, but he has warned that he is not down and out of the race just yet.
Federer currently leads the record books with over 100 singles titles and 20 Grand Slam crowns to his name.
Rafael Nadal is just one major title behind him now, though, after winning the US Open last month, with Djokvic three further back but the youngest of the trio.
Federer hasn't won a Grand Slam for nearly two years amid suggestions his career is finally starting to wind down, and he gave an honest appraisal of the rivalry between tennis' established elite when asked by reporters.
"I'm trying to achieve as much as possible that I can control", said Federer.
"It was cool to get the 100 titles achievement in Dubai this year. That was something extraordinary for me.
"Of course every record is there to be broken and so forth.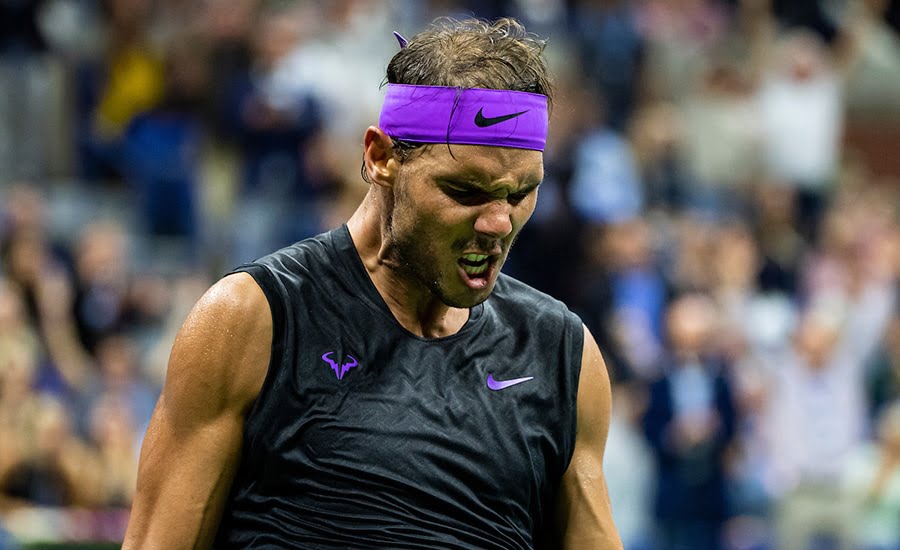 "But what Rafa and Novak have done is tremendous and crazy and they will achieve more as well, I know that.
"But I am on the tour trying to stretch my lead but I am also on tour to try to win more Grand Slam and other titles and have a good time.
"Also, the new generation is knocking on the door. So there is a lot going on.
"But I enjoy my rivarly with Novak and Rafa and others. We have so many. I enjoy (playing with) my rivals that we have so many stories and highlights in tennis."
Look ahead to the rest of 2019 with our guides to every tournament on the ATP Tour and the WTA Tour. If you can't visit the tournaments you love then do the next best thing and read our guide on how to watch all the ATP Tour matches on television in 2019. To read more amazing articles like this you can explore Tennishead magazine here or you can subscribe for free to our email newsletter here