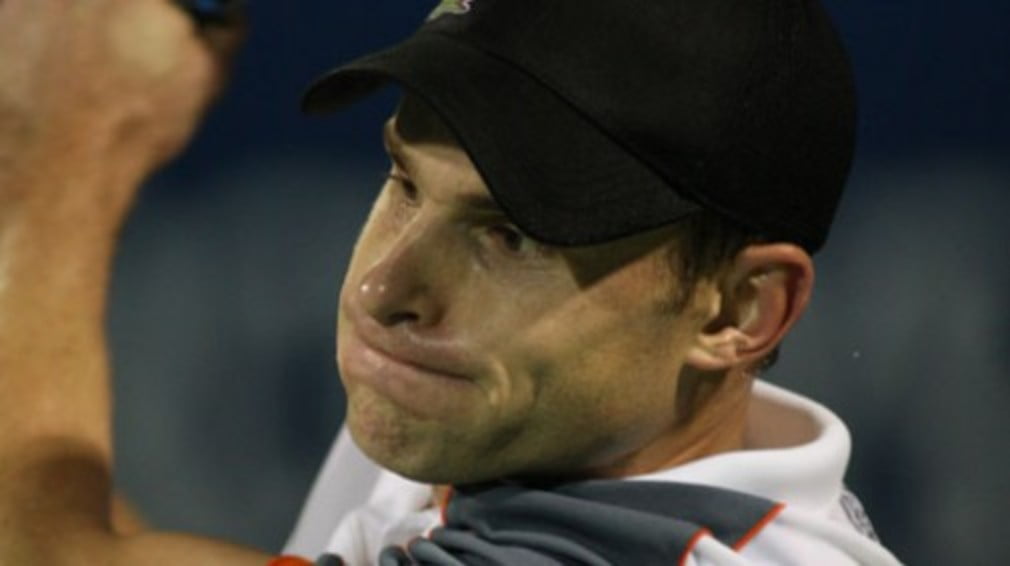 Roddick to miss French Open
Originally published on 26/02/10 11:00
Andy Roddick's brother says the shoulder injury that forced the world No.6 to withdraw from the Rome Masters will keep him out of the French Open too.
The American had looked good on clay during his run to the last four in the Italian capital until injury stopped him in his tracks.
Roddick had been due to represent the American team at this week's World Team Cup in Dusseldorf but his brother, John, who is the US team captain at the German event, says he won't be in action again until at least the Artois Championships at the Queen's Club.
"Andy is pulling out with an upper back shoulder injury, the same thing that he had in Rome," said John Roddick.
"He's pulling out of here [Dusseldorf] and he's also going to miss the French Open, too.
"The shoulder doctor we use is out of New York City so he was right there, and Andy had an MRI and there's some inflammation so he pulled him from here and the French.
"I don't think it's going to be anything that's terribly long and I would be surprised if he was not ready to go for Queen's, but as for now he needs to take a good 10 days, 12 days, just rest."