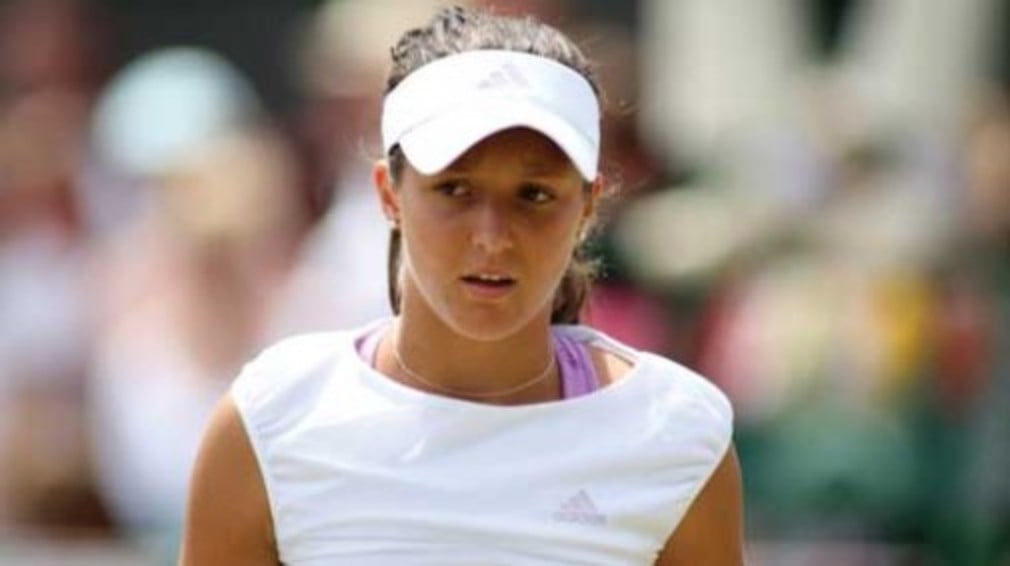 Robson earns first WTA ranking
Originally published on 26/02/10 11:17
Junior Wimbledon champion Laura Robson made her debut in the Sony Ericsson WTA Tour singles world rankings when the new list was published on Monday morning.
The 14-year-old Briton enters the list at No.550 after playing her third professional event in Barnstaple, Devon, last week. She is the 13th-highest ranked British player in the world rankings.
Sign up for Tennishead email news alerts
The teenager hit the headlines when she became the youngest winner of the girls singles at Wimbledon since Martina Hingis in July.
In September she made a surprisingly successful debut on the pro tour, reaching the second round of a French Futures event and the semi-finals of the $75,000 ITF event in Shrewsbury, England, a week later.
Robson found the going a little tougher last week when she lost in the first round in both the singles and doubles at the $50,000 ITF tournament in Barnstaple.
Her next test will provide fans with an idea of how she will fare against the worlds best players when she makes her debut at a WTA Tour event for the first time.
Robson has accepted a wild card into the WTA tier 3 Fortis Championships which begins in Luxembourg on Monday October 20.