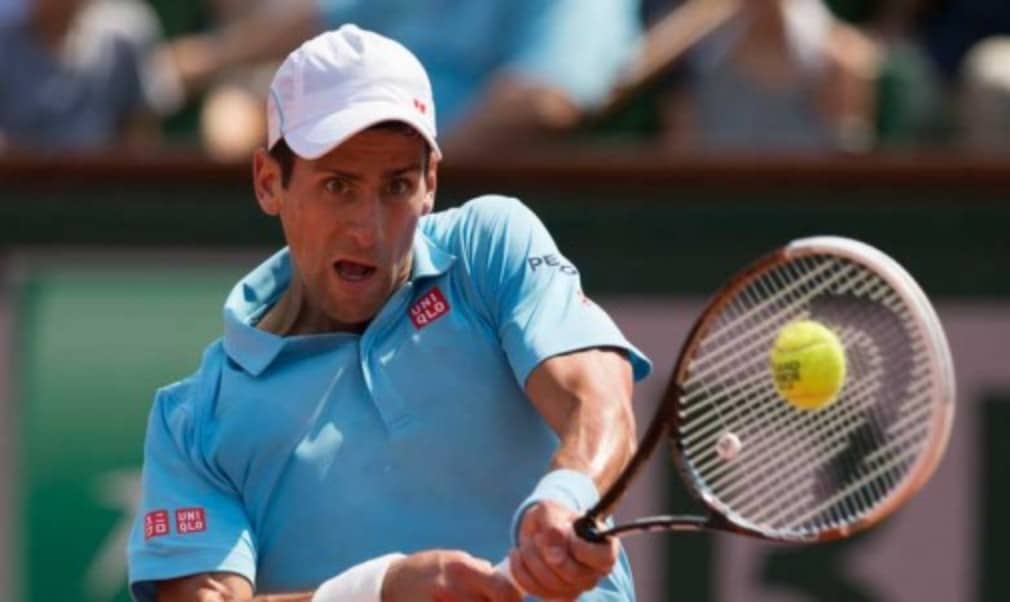 Robredo downs Djokovic in Cincinnati
Originally published on 15/08/14
The world No.1 was bidding to win the Western & Southern Open in Ohio, the only event of the nine ATP Masters 1000 tournaments missing from his trophy cabinet. However, the four-time finalist's wait goes on after his 7-6(6) 7-5 defeat to Robredo, who goes on to face fellow Spaniard David Ferrer in the quarter-finals.
Djokovic, who also fell in the third round in Toronto last week, admits he has some work to do as he turns his attentions to the US Open, which begins on August 25.
"Just many, many, many things are not clicking these two weeks on hard courts," he admitted. "It's unfortunate, but it's more than obvious I'm not playing even close to what I'm supposed to play. I have to keep on working and trying to get better for the US Open.
"Obviously [I] want to peak in New York. It's disappointing that I had to lose here in my second match, and in Toronto as well. I expected more from myself, but I have to keep on going. A Grand Slam is coming up, and that's where I want to do well.
"I'm going to try to analyse the game with what I have done wrong in these couple of weeks. And that's why I have a team of people around me: to make sure I'm going in the right direction."
It was Robredo's second victory over a world No.1, 11 years on from his first when he defeated Lleyton Hewitt in the third round at the 2003 French Open.
"It's happened only two times in 13, 14 years of my career, so I have to be very, very happy," he said. "Obviously right now I'm still in the tournament [so] the important thing is to try to keep winning. "But when I finish my career and when I will be sitting at home and talking with friends, I will remember days like this. I beat Hewitt in Paris a long time ago. Now I beat [Djokovic]. Last year I beat Roger at the US Open in a great match. There are a couple of matches that will be in my memory for years."
Ferrer, Robredo's quarter-final opponent, defeated Mikhail Youzhny 7-5 6-0, while third seed Stan Wawrinka recovered from a set down to beat Marin Cilic 3-6 6-0 6-1. Andy Murray saved two match points as he beat John Isner 6-7(3) 6-4 7-6(2) to set up a quarter-final clash with Roger Federer, a 6-4 4-6 6-3 winner against Gael Monfils.