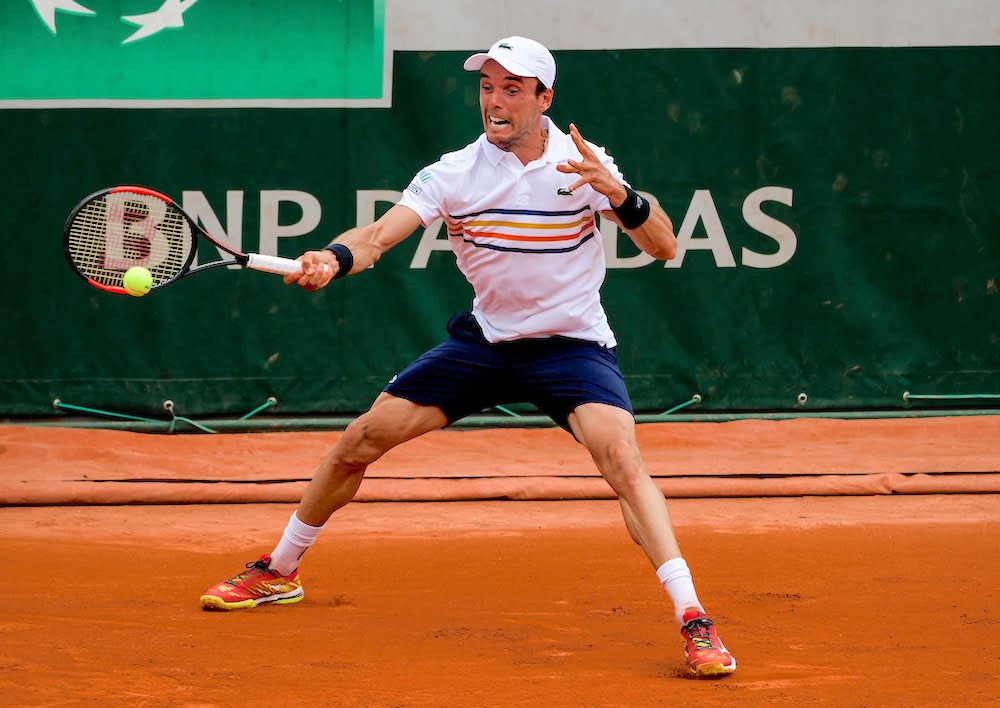 Get to know the players: 5 minute interview with Roberto Bautista Agut
You played football for a junior team at Villareal, one of Spain's leading clubs, until you were 14. Why did you then choose tennis?
"My dream was to be a soccer player. It was a very tough decision, but I had to choose between soccer and tennis. The reason for my decision was that I liked the fact that in tennis everything depends on you. In soccer a lot depends on the coach."
Did you think you had a better chance to be successful in tennis rather than football?
"I wasn't thinking that at the time, but after six months everything changed and I felt that I could have chances in tennis, because I was not depending on the coach or other people."
Even so, would you still have preferred to be a footballer?
"Maybe, but I'm happy about the decision I took. I think tennis gave me everything: a very good education, a very good culture of life. Tennis has taught me a lot."
Your father played for Villareal and you support the club. Do you ever have time to go to their matches?
"I don't have much time during the season. When you're not at home much you have a lot of things to do. But I go every time I have a chance."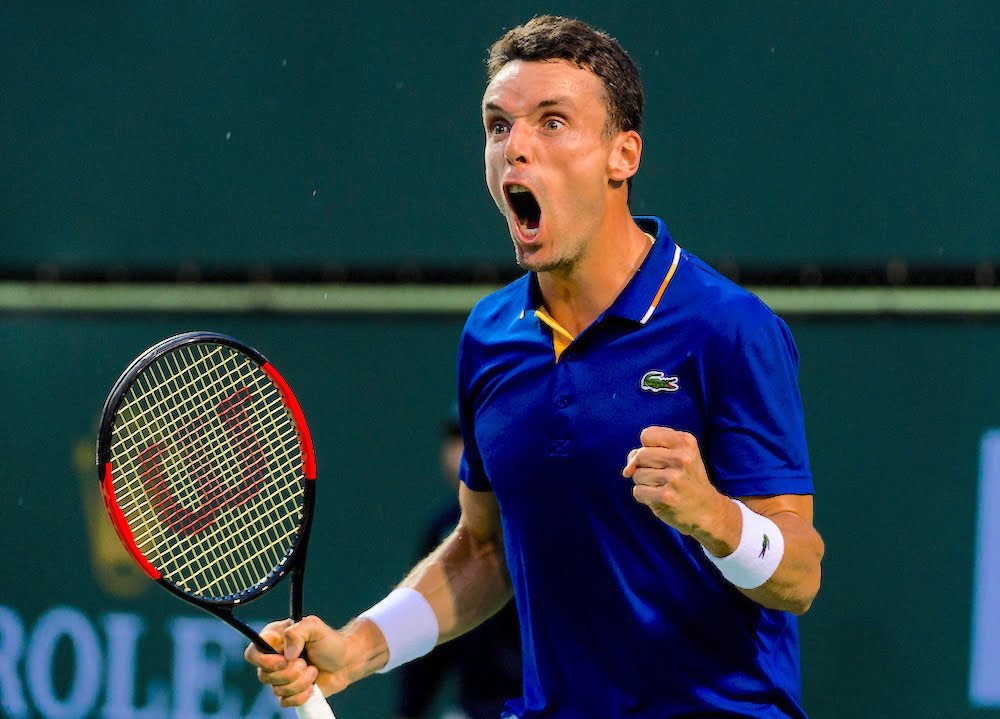 Do you ever play football now?
"I try, but I don't have much time. I used to play every year in the pre-season when I had some time. I would like to play more. I think in the future, when I finish my tennis career, I will play."
Do you think you will play more football than tennis when you retire?
"Yes, I think so."
Are tennis players fitter than footballers?
"I think so. I think for tennis players everything depends on them. They don't rely on the team, like you do in soccer. In soccer if a player is not fit or does not feel well, another player can play. But I think all the sports are getting more professional and everyone is getting a culture of taking care of their fitness, taking care about what they want and preventing injury."
You did not break into the world's top 100 until you were 24. Why do you think you were a late developer?
"All players develop at different times. In my case I felt that I didn't have very good coaching until I was 20 or 21. Then I decided to change and everything became better and better. After that I got into the top 100 and I was able to play my best tennis."
You played more than 100 Futures tournaments between 2004 and 2010. Did you sometimes fear you weren't going to make it to the top?
"Yes. I was one of the best players in the world when I was 14, 16, 18, but after that it took me a while to get to the top 100. I used to beat players like Juan Martin del Potro and Marin Cilic when I was 14 or 16, but later on when I looked at the rankings I saw how well they were doing while I was still playing Futures. But I kept working hard and I did a really good job to get into the top 100. After that my level increased really fast."
Do you remember your first match on the main tour?
"It was a very big moment for me. It was at Valencia in 2009 against Albert Montanes [world No.34]. I played two very good matches in qualifying to get into the main draw. I had a lot of chances to beat Montanes, but it was my first match on the tour and I was a little bit nervous. I lost in three sets."
Why are there so many good Spanish players?
"I think we have a very good tennis culture. We have a lot of small academies, a lot of small clubs, a lot of people playing tennis. We also have a lot of tournaments – under-10, under-12, under-14 – so we have a very good culture of competition when we are young. I think that helps us to become good players in the future."
Who is your toughest opponent?
"Rafael Nadal on clay and Roger Federer on grass."
Who do you think the next world No.1 will be after Federer and Nadal?
"That's not an easy question, but I would say Marin Cilic or Sascha Zverev or Dominic Thiem."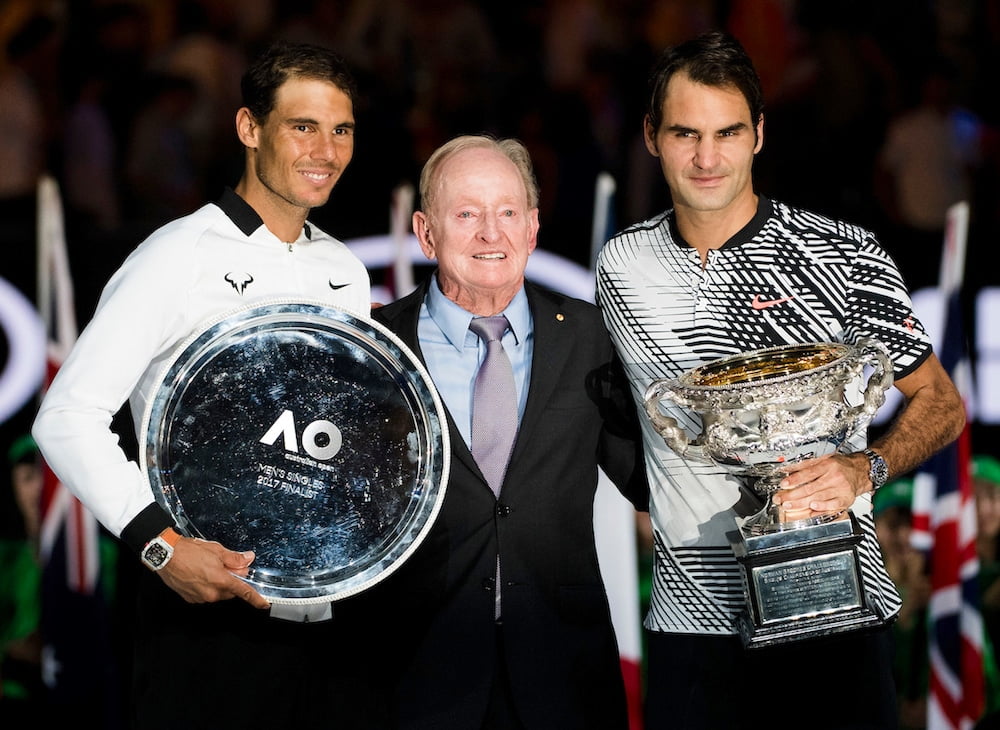 You own a number of horses. Where do you keep them?
"At home. I live in the mountains. I like to ride the horses to rest my mind and to relax and to disconnect from the life of tennis tournaments. I have three or four horses that are pure Spanish. I enter them in competitions all over Spain. The competitions are all about the breeding and which are the most beautiful horses, which are the most pure Spanish horses. I started breeding them two or three years ago."
Where does your interest in horses come from?
"I've had horses since I was 10."
Where do you like to go for your holidays?
"I like to spend my holidays at home. I think I have a very good quality of life at home and I try to spend more time with my family, with my friends, with my horses. I like to be there."
---
Roberto Bautista Agut fact file
Nickname: Bati
Age: 30
Born: Castellon de la Plana, Spain
Lives: Castellon de la Plana, Spain
Height: 6ft
Weight: 12st
Coaches: Tomas Carbonell and Pepe Vendrell
Turned professional: 2005
First title: 's-Hertogenbosch 2014
Best Grand Slam performance: 4th round (9 times)
World rankings progress: top 500 in August 2007, top 200 in May 2010, top 100 in August 2012, top 50 in July 2013, top 20 in July 2014
---
Look ahead to the tennis year with our guide to every tournament on the ATP Tour, the WTA Tour and the ITF Tour
If you can't visit the tournaments you love then do the next best thing and read our guide on how to watch all the ATP Tour matches on television in 2019
To read more amazing articles like this you can explore Tennishead magazine here or you can subscribe for free to our email newsletter here