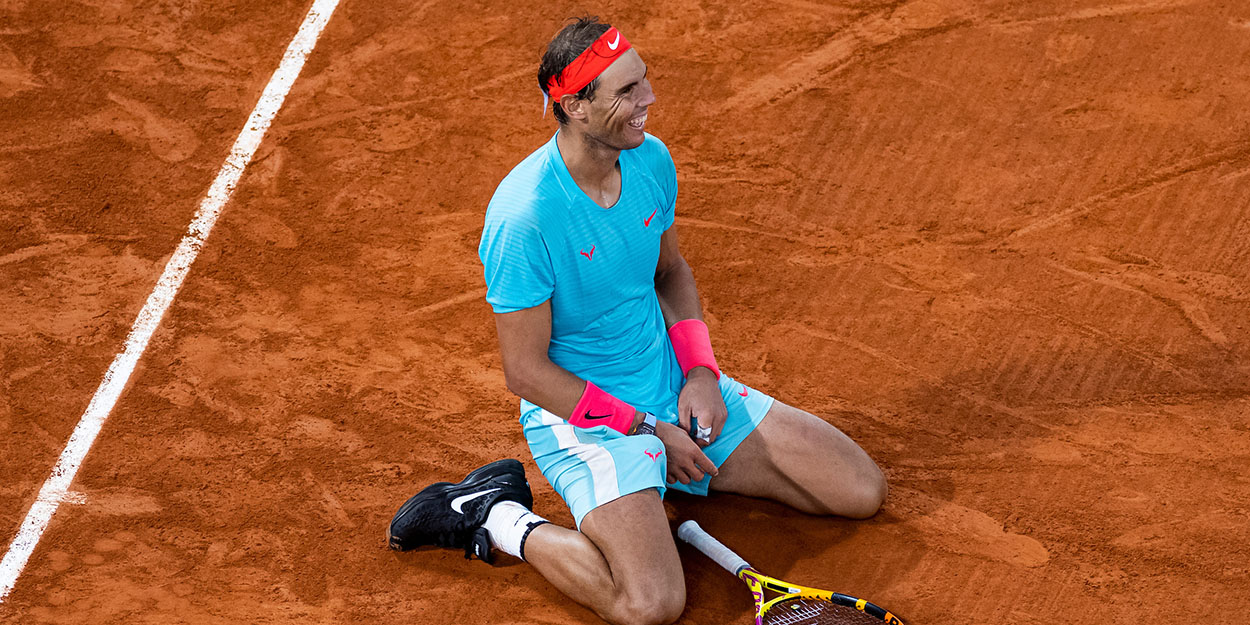 Revealed: The 10 greatest Rafa Nadal victories, Part 1
With the debate still unresolved over which of the "Big Three" will end their career as the greatest male player of all time, Tennishead looks at Rafa Nadal and his 10 greatest victories
French Open semi-final 2005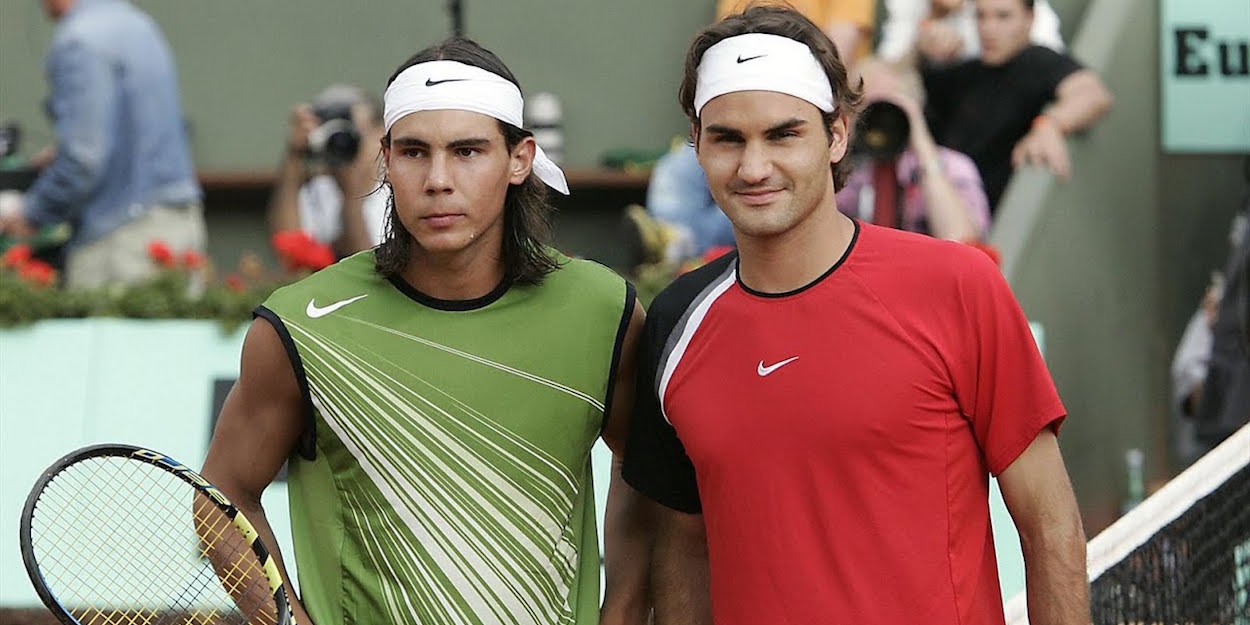 Nadal bt Federer 6-3 4-6 6-4 6-3
Although it was his subsequent victory over Mariano Puerta that brought Nadal his first Grand Slam title, this was his first Grand Slam victory over an opponent who was ranked in the world's top 10. On his 19th birthday, Nadal won his 23rd match in a row on clay, having just claimed the titles in Monte Carlo, Barcelona and Rome.
French Open final 2008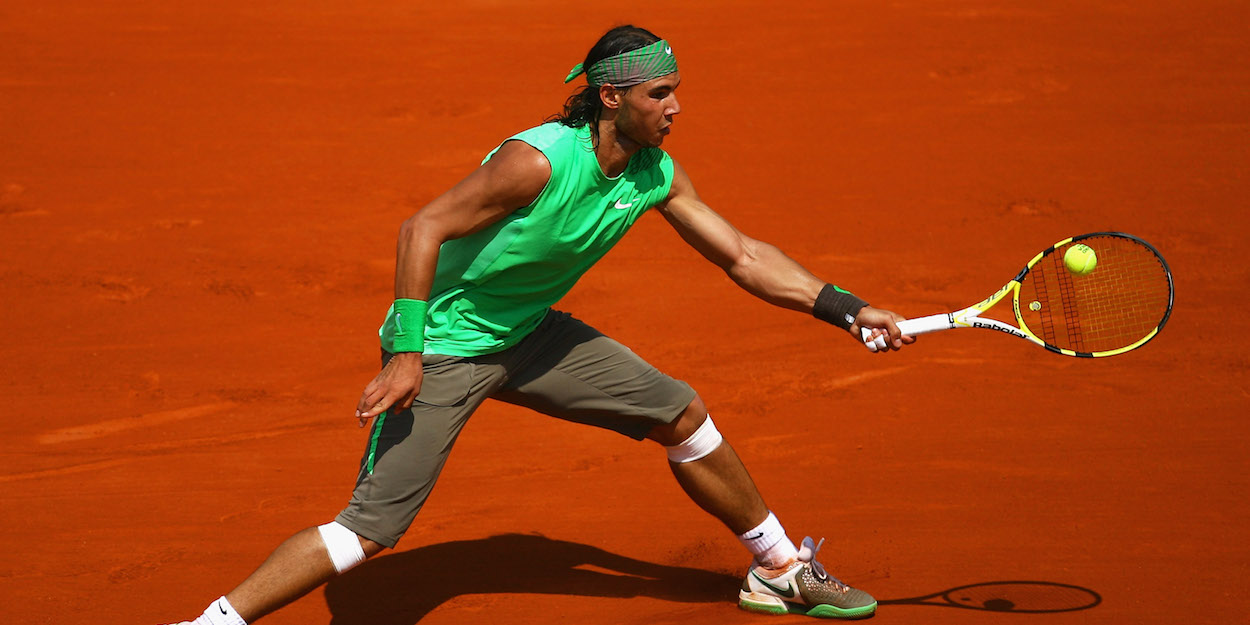 Nadal bt Federer 6-1 6-3 6-0
Federer, losing to Nadal for the third Roland Garros final in a row, suffered what remains his heaviest defeat in 421 matches played at Grand Slam tournaments. At 108 minutes it was the shortest French Open final for 28 years as Nadal, hitting the ball with unbridled aggression, kept hitting passing shot winners as Federer charged forward.
Wimbledon final 2008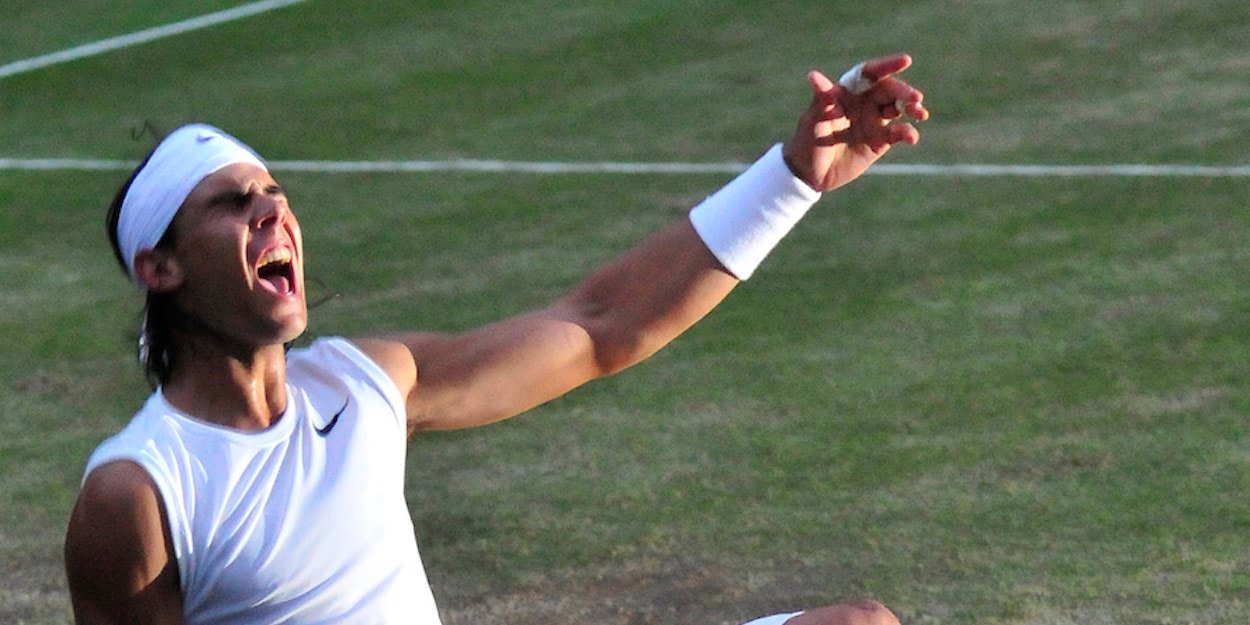 Nadal bt Federer 6-4 6-4 6-7(5) 6-7(8) 9-7
Arguably the greatest match in history ended in near darkness after rain delays as Nadal foiled Federer's bid to win the title six years in a row. Nadal had lost to Federer in the previous two finals, but kept his nerve after going within two points of defeat. At four hours and 48 minutes it was, at the time, the longest Wimbledon men's final.
Australian Open semi-final 2009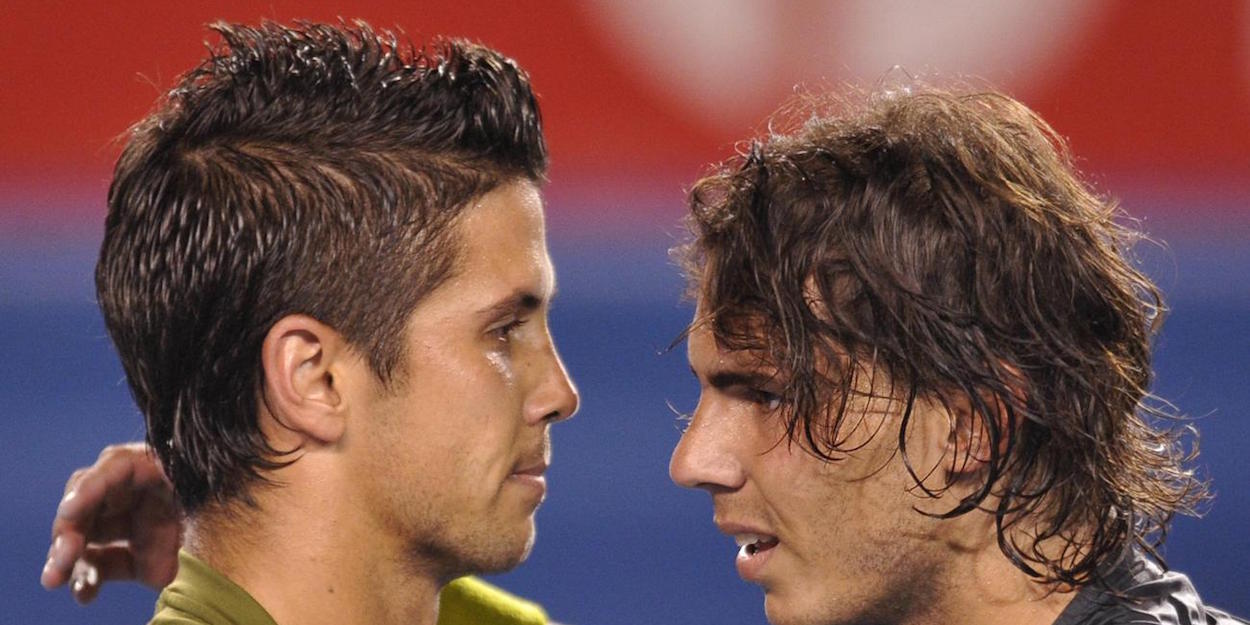 Nadal bt Verdasco 6-7(4) 6-4 7-6(2) 6-7(1) 6-4
Fernando Verdasco cracked 95 winners in an epic that lasted five hours and 14 minutes. The Spaniards had won 192 points each until Verdasco hit his second double fault of the final game, having made only two in the previous five hours. Two days later Nadal beat Federer in the final in another five-setter that took four hours and 19 minutes.
French Open semi-final 2013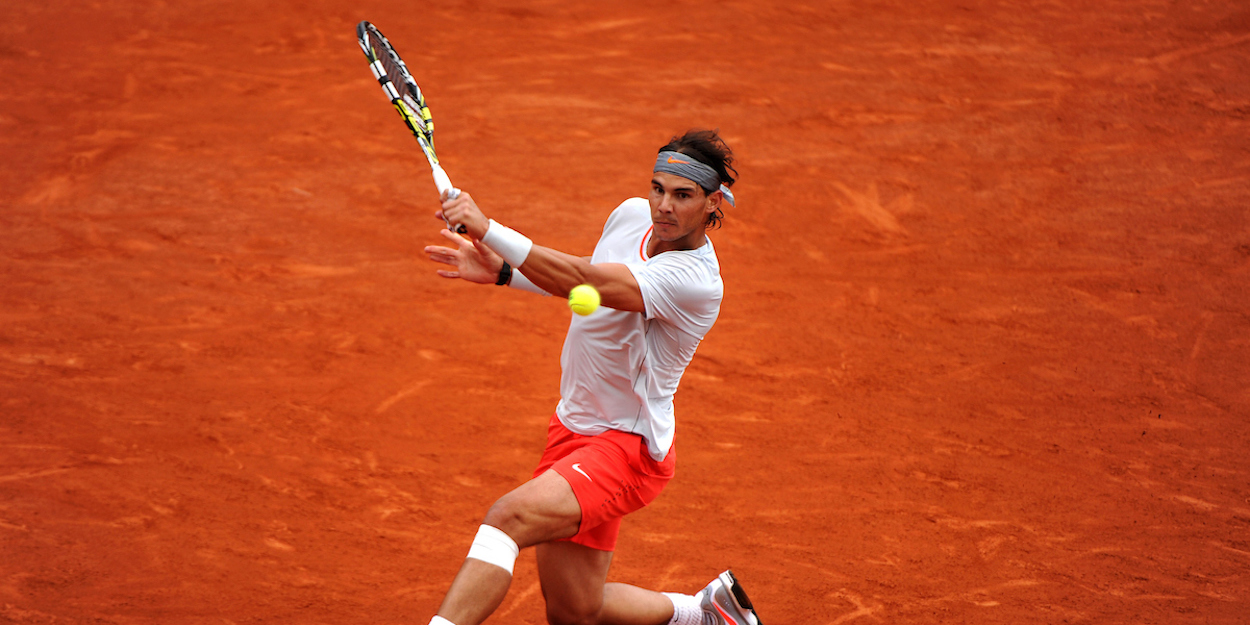 Nadal bt Djokovic 6-4 3-6 6-1 6-7(3) 9-7
Djokovic had his eyes on the one title he needed to complete his Grand Slam collection but after four hours and 37 minutes Nadal won an epic encounter full of gruelling rallies. Nadal had begun his season after seven months off the court because of knee problems, but won seven of the first nine events he played on his return.
Read part 2 of Rafa Nadal's 10 greatest victories