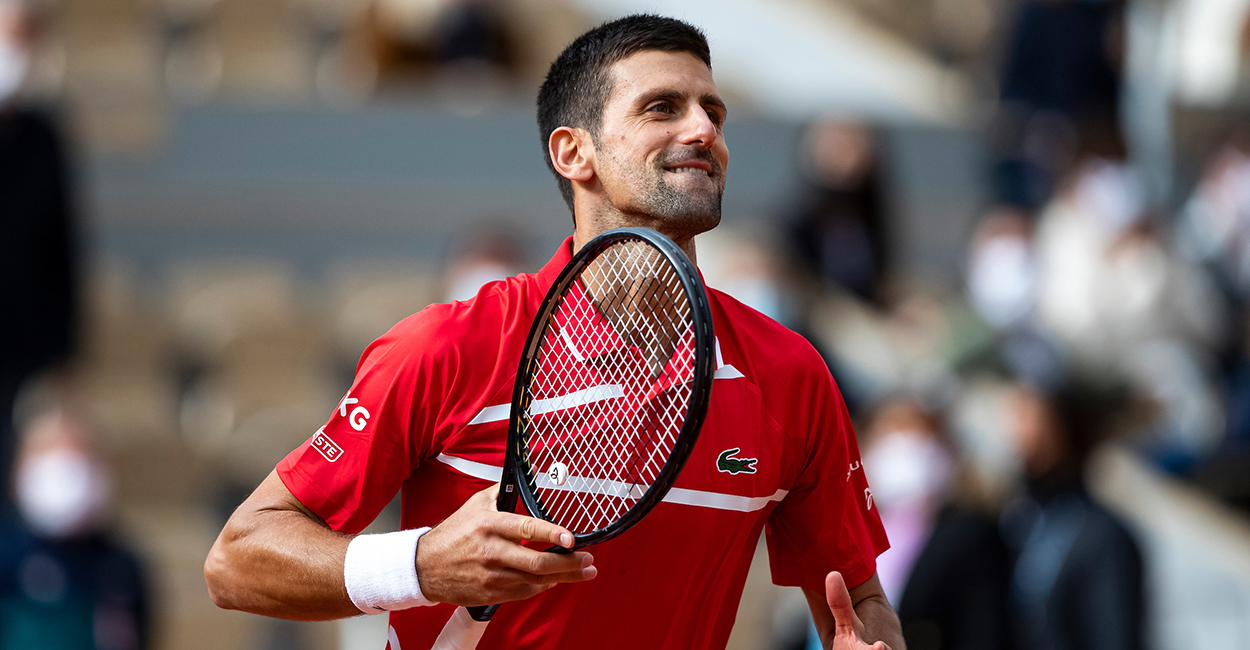 Revealed: The 10 greatest Novak Djokovic victories, Part 1
With the debate still unresolved over which of the "Big Three" will end their career as the greatest male player of all time, Tennishead looks at Novak Djokovic and his 10 greatest victories
Australian Open semi-final 2008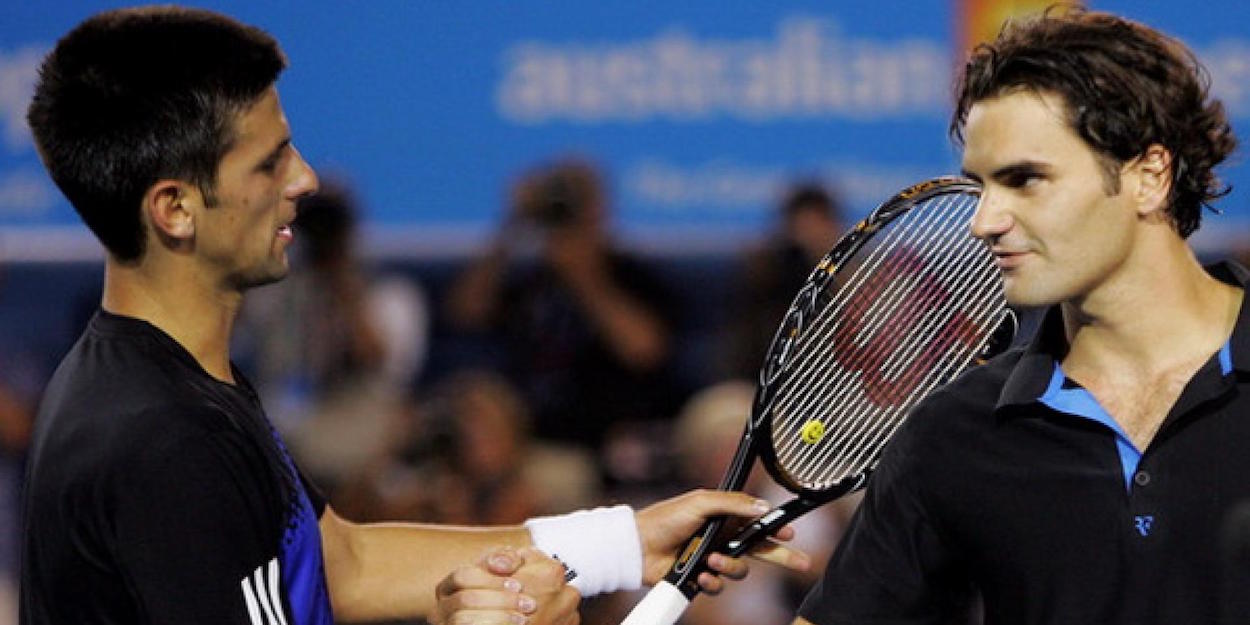 Djokovic bt Federer 7-5 6-3 7-6(5)
Djokovic beat Jo-Wilfried Tsonga in the final to win his first Grand Slam title, but this marked what was arguably a more significant moment. Federer had played in the previous 10 Grand Slam finals and had beaten Djokovic in the Serb's first Grand Slam final four months earlier, but this time had no answer to his all-round excellence.
Davis Cup final 2010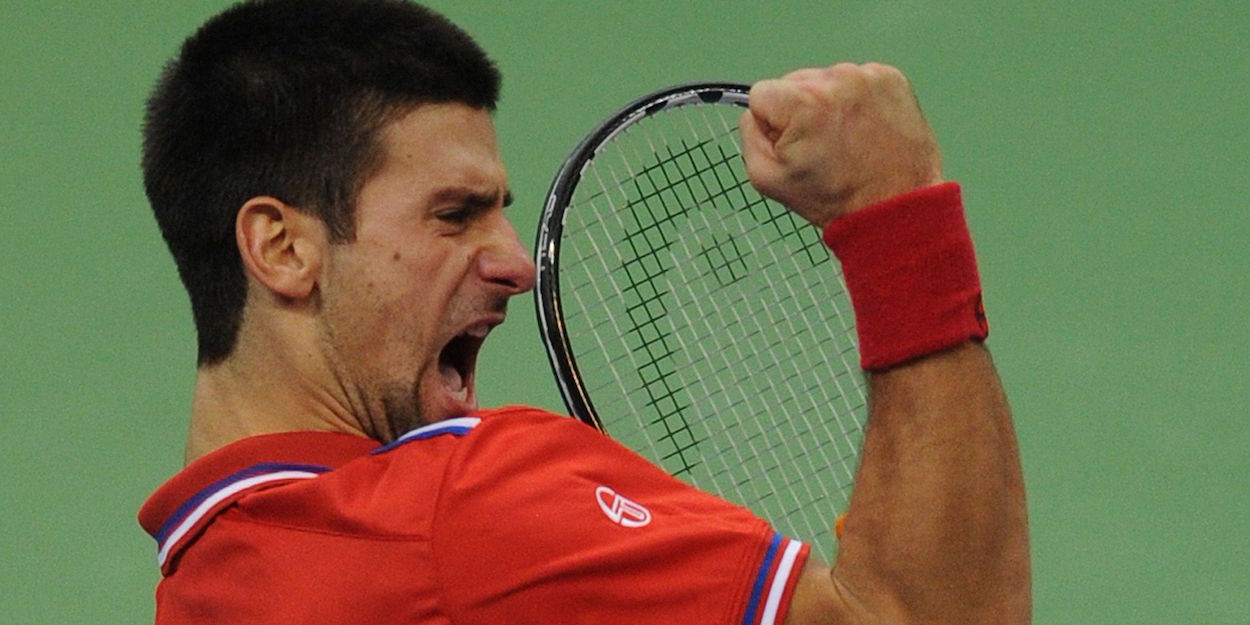 Djokovic bt Monfils 6-2 6-2 6-4
With France leading 2-1, Djokovic put Serbia back on track with this resounding victory before Viktor Troicki beat Michael Llodra in the final rubber to clinch the country's first Davis Cup title. Djokovic, who had beaten Gilles Simon on day one, said later that Serbia's triumph was key to his subsequent emergence as the world's best player
Wimbledon final 2011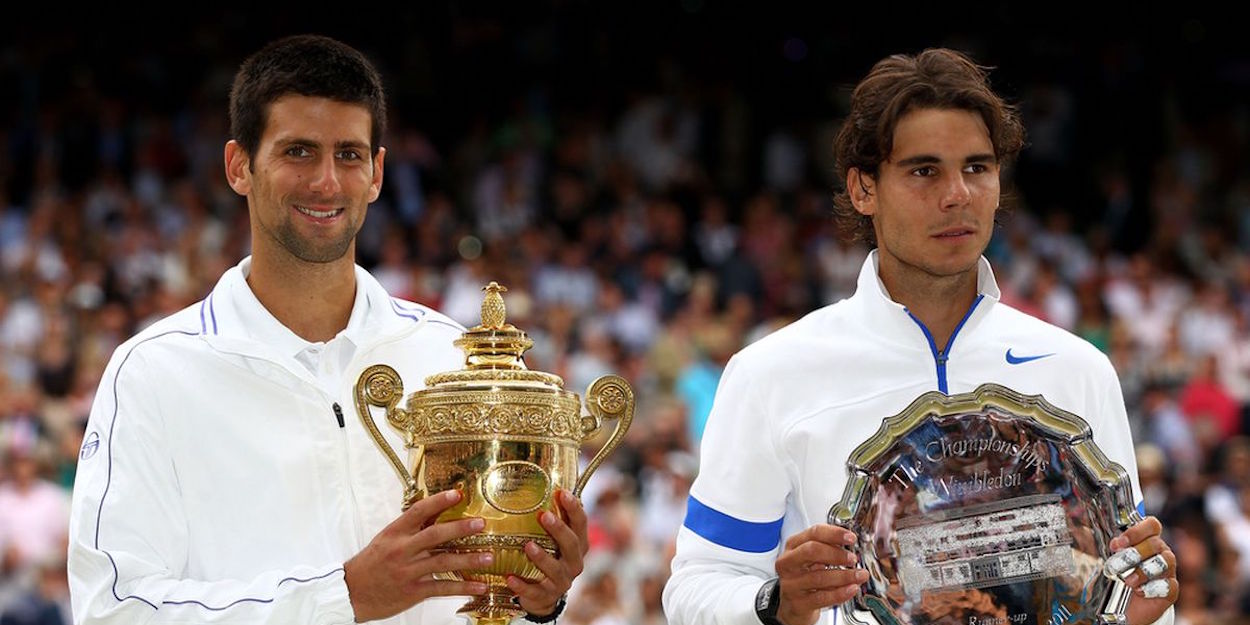 Djokovic bt Nadal 6-4 6-1 1-6 6-3
Djokovic's rise had stalled after he won his maiden Grand Slam title, but in 2011 he dominated the world stage. In winning his first Wimbledon title Djokovic ended Rafael Nadal's run of 20 wins in a row at the All England Club and became world No 1 for the first time. By that stage he had won 47 out of 48 matches since the start of the year.
US Open semi-final 2011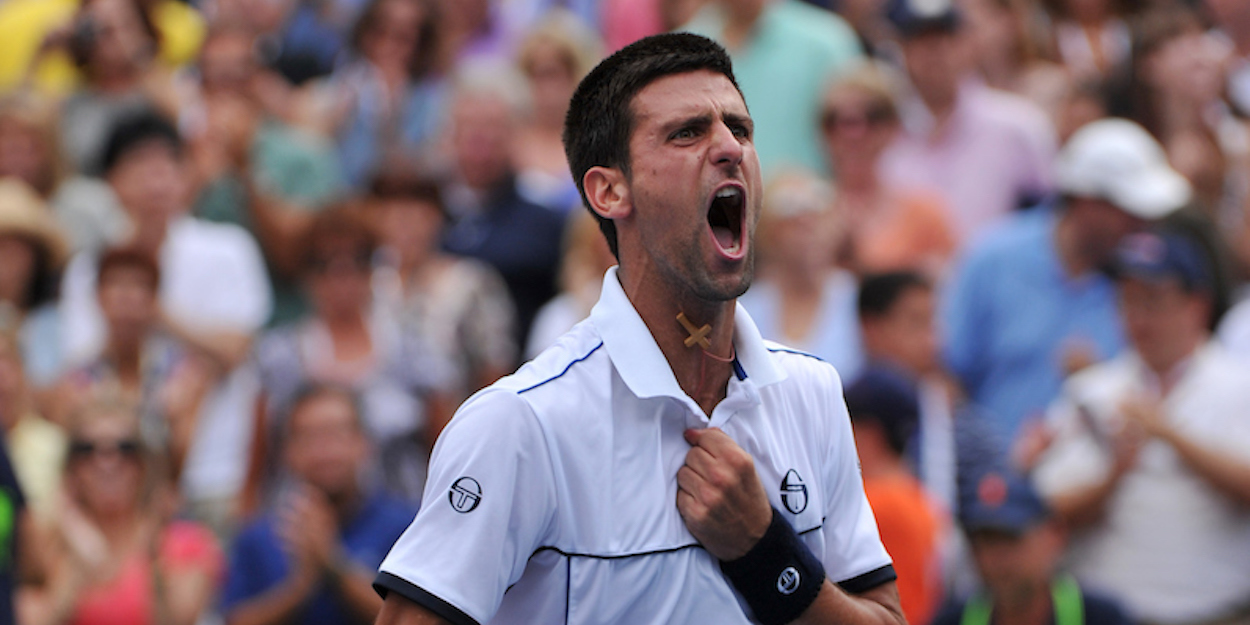 Djokovic bt Federer 6-7(7) 4-6 6-3 6-2 7-5
Twelve months after saving two match points in beating Federer in five sets in the US Open semi-finals, Djokovic repeated the feat, this time from two sets down. Federer served at 5-3 and 40-15 in the final set, but on the first match point Djokovic hit a huge return winner and on the second his opponent's forehand clipped the top of the net.
Australian Open final 2012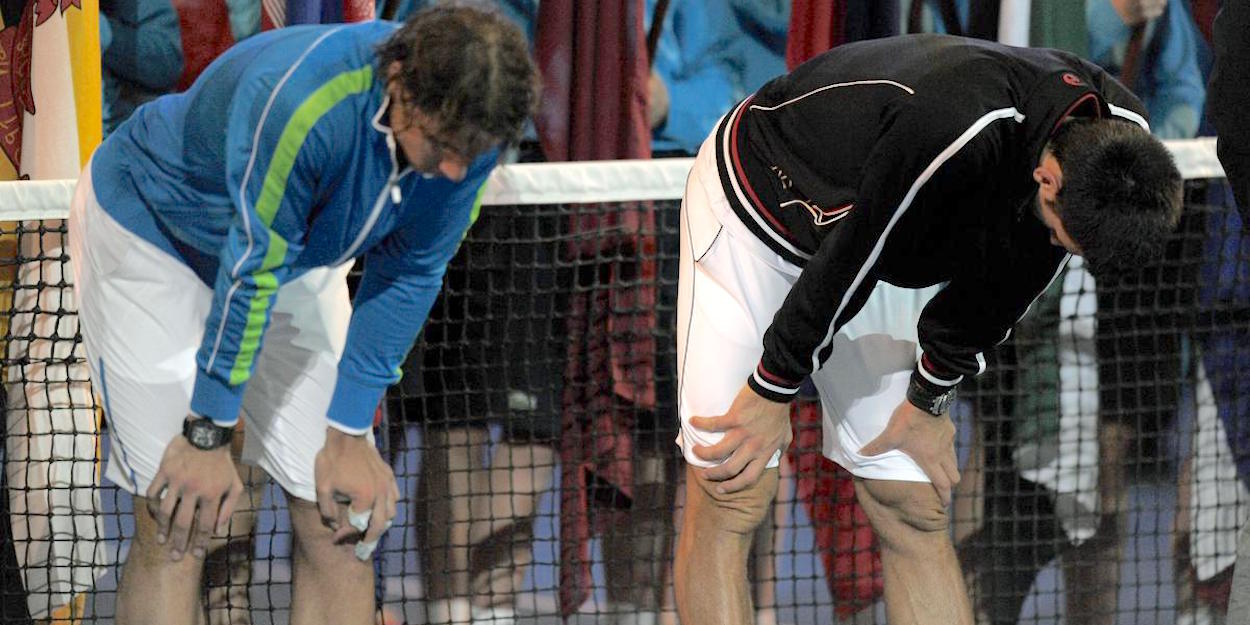 Djokovic bt Nadal 5-7 6-4 6-2 6-7(5) 7-5
Having taken nearly five hours to beat Andy Murray in a marathon semi-final two days earlier, Djokovic went on to win the longest final in Grand Slam history, completing his victory after five hours and 53 minutes at 1.37am, which made it the latest ever finish to a Grand Slam final. It was also the longest match in Australian Open history.
Read part 2 of Novak Djokovic's 10 greatest victories