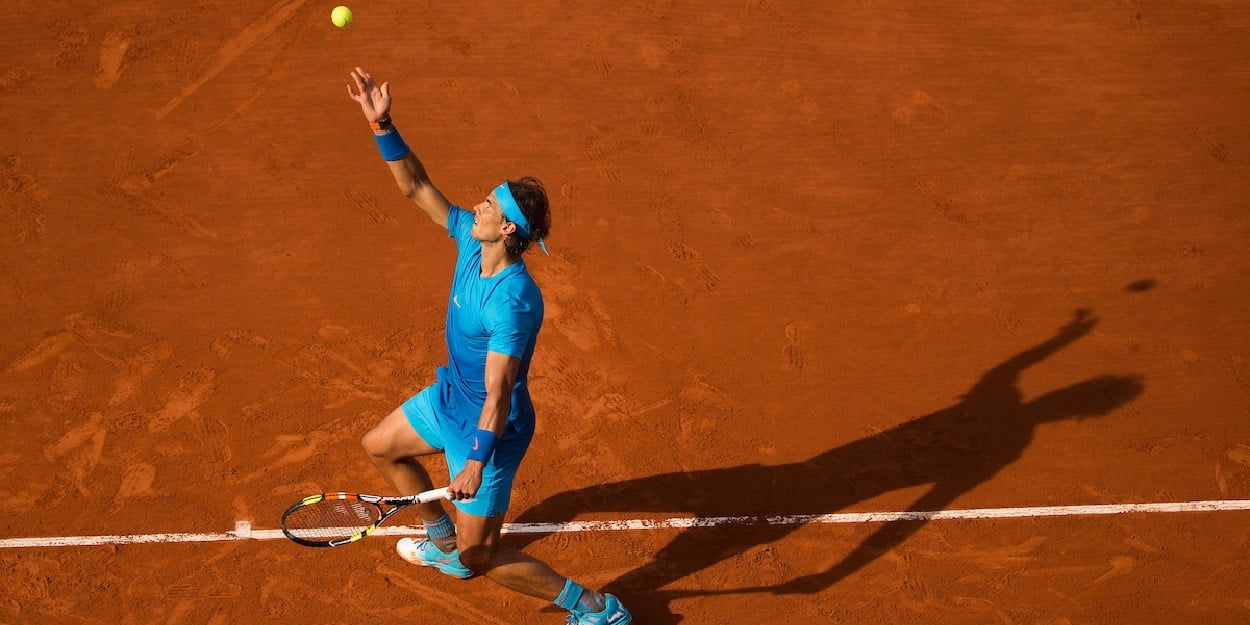 REVEALED: How many currently active players have beaten Rafael Nadal on clay?
Diego Schwarztman has joined a very elite group after he scored a brilliant win over Rafael Nadal in Rome.
The Argentinian had lost all nine of his previous matches against Nadal, many of them on clay.
He was not alone in that, though. In fact, only two players still in their 20s have managed to defeat the King of Clay on the red dirt.
Dominic Thiem, the newly-crowned US Open champion, has managed four wins over Rafael Nadal on clay.
The first one came in Buenos Aries in 2016 when he won 6-4, 4-6, 7-6 (7-4). He also beat Nadal in Rome (2017), Madrid (2018), and Barcelona (2019) – all in two sets.
Diego Schwartzman defeats Rafael Nadal in straight-sets to grab his first win over over the Spaniard.

🎥: @TennisTV | #IBI20 pic.twitter.com/xg2JNCx2mH

— US Open Tennis (@usopen) September 19, 2020
Stefanos Tsistsipas is the other man currently in his 20s to beat Nadal ion clay having done it in the semi-finals of the Madrid Masters in 2019.
Novak Djokovic, for reference, has seven wins over Nadal on clay, although he had to wait for his tenth attempt to achieve it.
Roger Federer, meanwhile, has just two wins over Nadal on clay. The only other still active players in the ATP who can boast a win over the King of Clay on his favourite surface are:
Pablo Cuevas: Rio 2016 6-7 (6-8), 7-6 (7-3), 6-4
Stan Wawrinka: Rome 2015 7-6 (9-7), 6-2
Andy Murray: Madrid 2015, 6-3, 6-2; Madrid 2016, 7-5, 6-4
Fabio Fognini: Rio 2015, 1-6, 6-2, 7-5, Barcelona 2015, 6-4, 7-6 (8-6), Monte Carlo 2019, 6-4, 6-2
Given the company Diego Schwartzman now keeps, now wonder he was so pleased with his night's work in Rome.