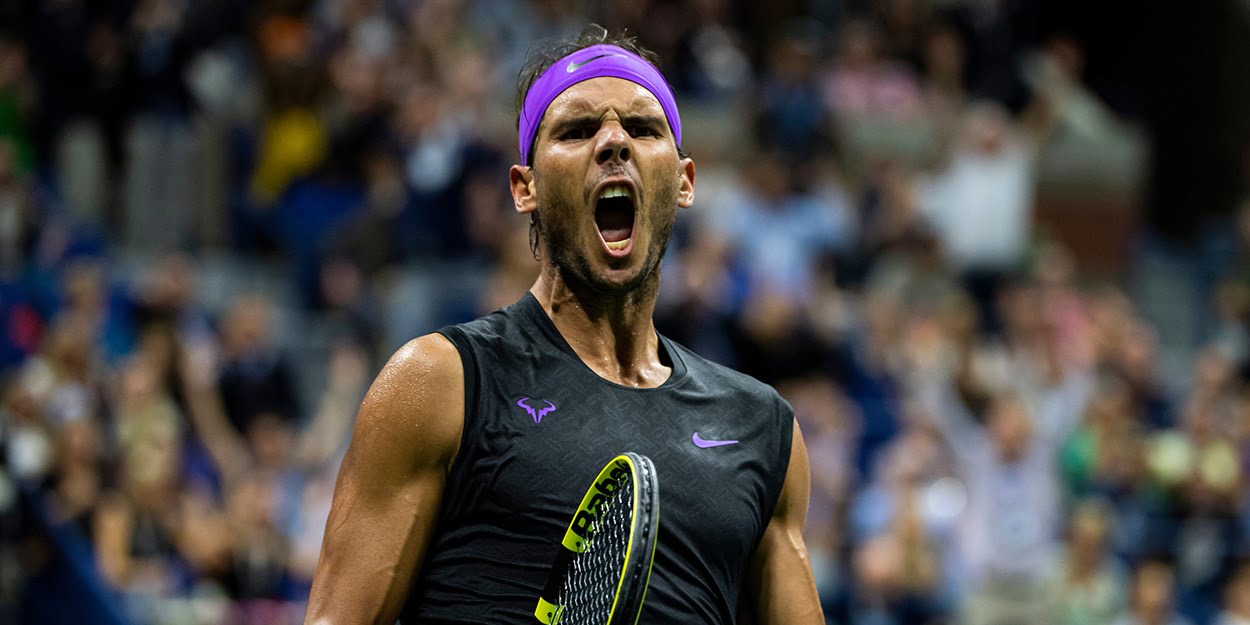 'Relentless' Rafael Nadal backed to best both Roger Federer and Novak Djokovic in GOAT race
Rafael Nadal is better than both Roger Federer and Novak Djokovic because 'he plays every point like nothing else matters,' according to one top coach.
Paul Annacone, who has worked with both Federer and Pete Sampras in the past, was taking part in a debate on the Tennis Channel, where he is now an analyst.
And he was in a doubt about who he'd back when the stakes are at their highest.
"It is the relentless ability to play every point like nothing else matters except that point," he said of Nadal.
Annacone believes there is one man who is comparable to Rafael Nadal in that category, bit it's not Djokovic or Federer.
"Jimmy Connors was very close to that but I've never seen anyone do it better than Rafael Nadal.
"It is such a cliche but if you look at the way he plays and someone asked you 'who would you want to play one match for your life?' How do you not pick that guy?
"He is amazing. It has been fun to watch and the era that he's in with the other all-time greats, I just continue to sit back and a lot of times my jaw just hits the table."
The true metric most use to decide the GOAT (greatest of all time) is the amount of Grand Slam titles they have won.
Federer currently leads that, but both Nadal and Djokovic are in striking distance. Annacone, though, believes the Spaniard will ultimately be the man to beat there too.
"I hope he stays healthy. I think he's got a lot more tennis ahead.
"He continues to love the game and as long as he does that and stays healthy, I don't see him losing at Roland Garros.
"His records will continue to grow and we are going to have to invent new words in the dictionary to describe it."