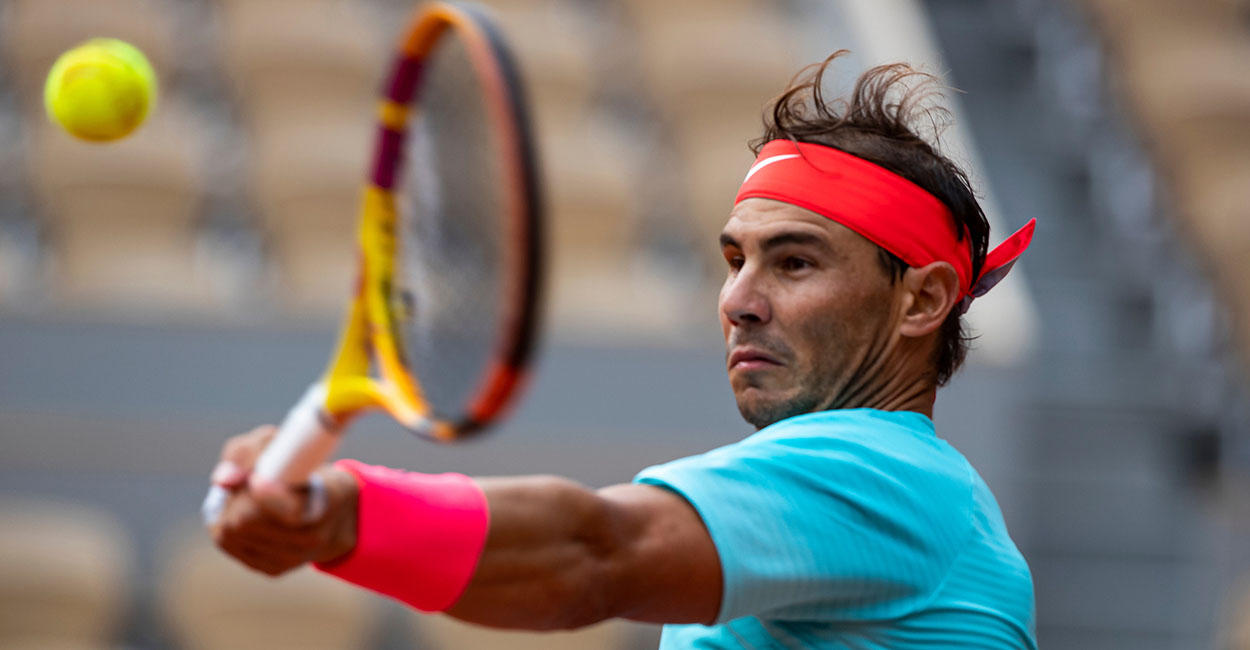 'Rafael Nadal would be the most difficult player for me to play against,' says Ivan Lendl
Ivan Lendl says Rafael Nadal is the modern player he would least like to play – because he hated playing left-handers.
Lendl is one of the most successful players in history, but two of his biggest rivals were John McEnroe and Jimmy Connors, who were both left-handers.
And that caused a unique problem for Lendl because he claims he never had the chance to play against that particular variation in practice.
He, though, had a novel solution – hire one.
"The most difficult for me to play against would be Rafael Nadal because as a kid, I never got to play against left-handers," Lendl told the Holding Court podcast when asked who from the modern era he'd least like to face.
"We had no left-handers at our club. That's also why I hired Tony Roche as he was a leftie.
"He could tell me what left-handers liked and did not like."
Lendl won eight Grand Slam titles and topped the world rakings for 270 weeks in an absolutely glorious career.