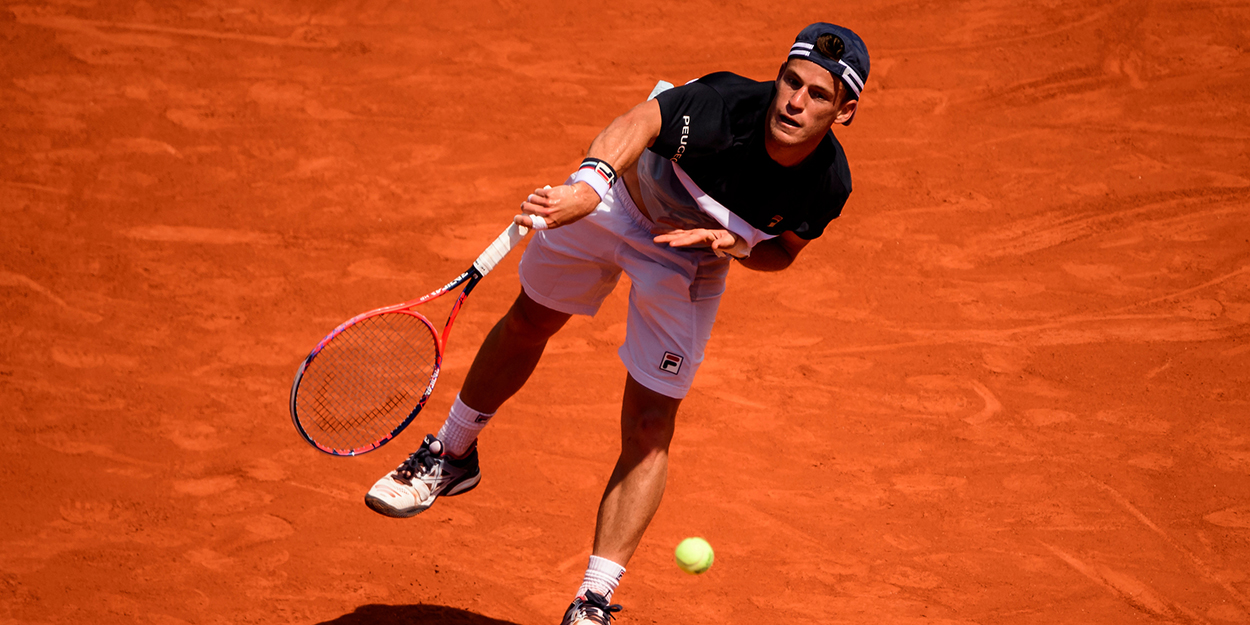 'Rafael Nadal win is the best I have ever played,' says Diego Schwartzman after Rome Masters upset
Diego Schwartzman has declared his 6-2, 7-5 win over Rafael Nadal at the Italian Open as his 'best match ever.'
Schwartzman had lost all his previous nine matches to the Spaniard, who was the big favourite as ever on his favoured clay surface.
However, Schwartzman did not just rely on Rafael Nadal having on off-day – he was simply better.
"For sure it's my best match ever," Schwartzman said after the match.
"I played a few times a few times against the big champions in tennis. I never beat them until today. I am very happy.
Schwartzman will now face in-form Canadian youngster Denis Shapovalov in what promises to be a hugely energetic semi-final.
"Shapovalov has been playing really well since we came back in the USA," said the Argentinian. "He is a really good guy.
"It's going to be really tough, but I think if I play like today I am going to have chances."
It will be only the second Masters level final Schwartzman has played in his career.