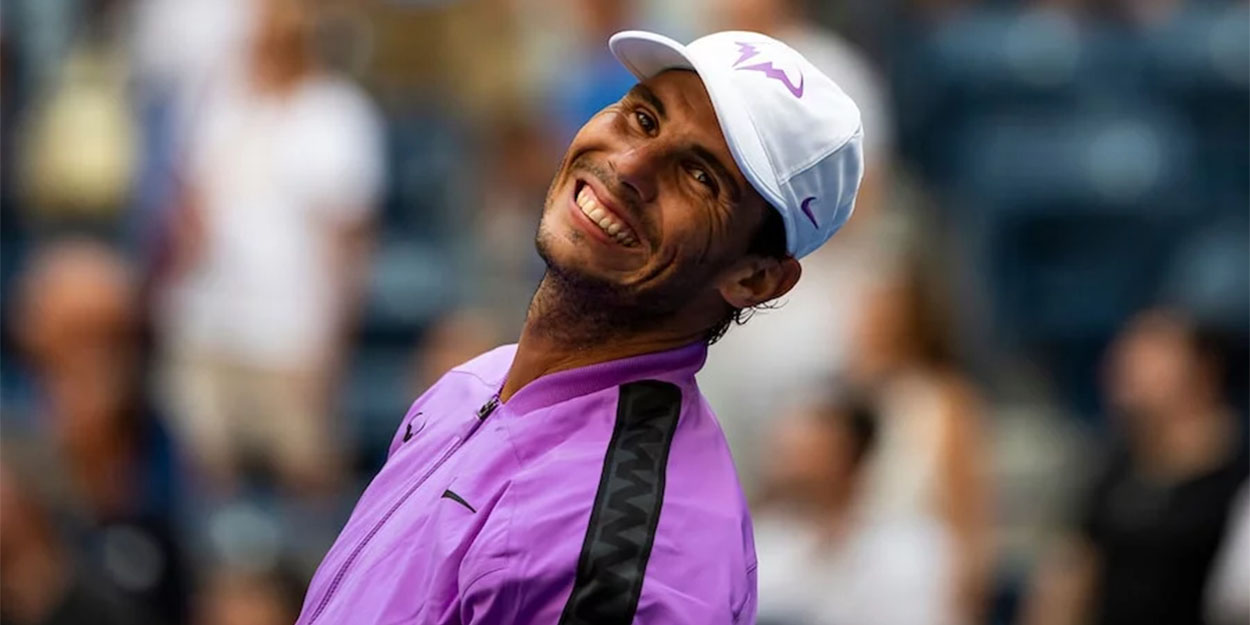 'Rafael Nadal will always be more likeable than Roger Federer,' says top coach
Rafael Nadal is much 'more likeable' a character than Roger Federer, says Iga Swiatek's coach Piotr Sierzputowski.
Roland Garros champion Swiatek named Nadal as her hero before she won her maiden Slam at just 19-years old last month.
That opinion has been endorsed by her coach too, who believes Nadal is a lot more personable and 'human' than Roger Federer, who can generally be quite distant.
"I can see why Iga is a huge fan of Rafa," Piotr Sierzputowski told sport.pl.
"He's a great guy, well-behaved, who always says hi, winks, smiles at you. He is never rude.
"Djokovic is very helpful, you can't deny it. Roger is a legend, one can't dislike him, but he can't be liked as much as Rafa.
"Roger isn't where all the players are, he disappears. Rafa plays board games with his team, sits with other players and eats the same stuff as others. Roger has his own cook who flies with him.
"These details make Rafa more likeable, more human, despite being a machine on court."