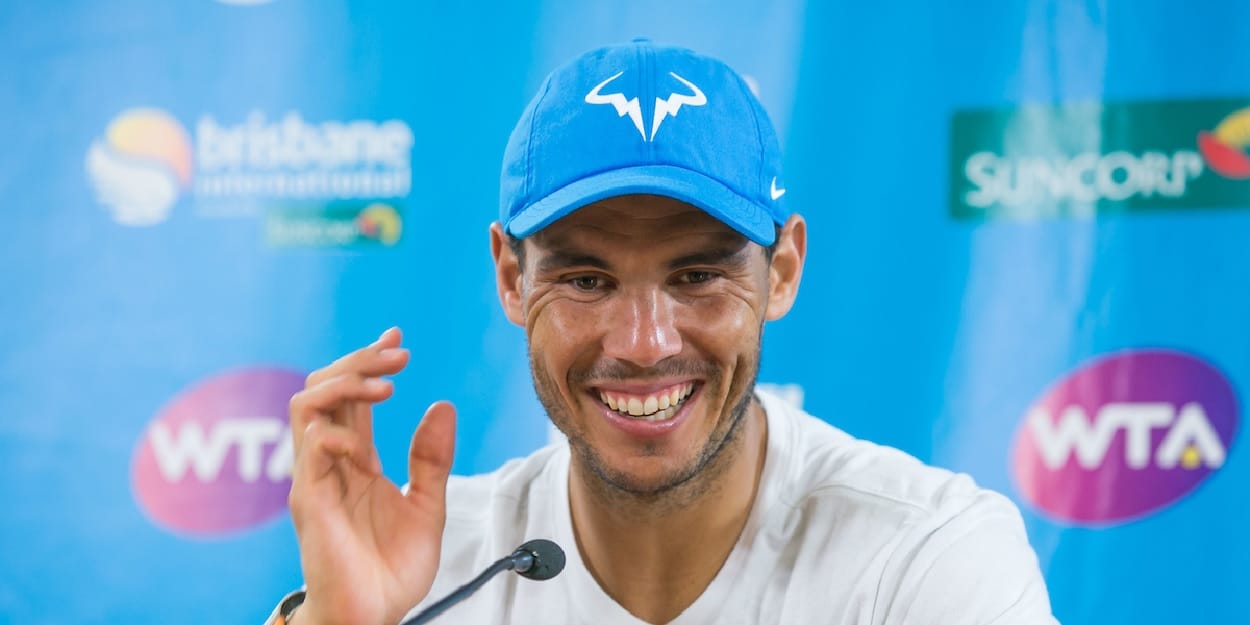 'Rafael Nadal was not easy to train during lockdown, but we are now ready to play,' says coach
Carlos Moya has admitted it was not easy at all' to keep Rafael Nadal focused on tennis during the coronavirus lockdown, but he is now very much back on track.
Tennis stopped in early March as the coronavirus pandemic took a hold of the world, and it is not due to resume until August.
That meant an unprecedented spell of downtime for players, who were unable to train or rehab injuries due to social distancing restrictions ad local lockdowns.
"It is not easy at all," Moya answered when asked in a Facebook Q&A event what lockdown was like for Rafael Nadal and his camp.
"It is never easy to remain without playing for months. Fortunately we have now resumed and it seems to us that we are on our way"
Moya has coached Rafael Nadal since 2016, and it is apparently every bit as great an experience as you'd imagine.
"Rafa is always open to receiving advice for improvement," Moya explained.
"He is a very humble boy who is attentive to learning and evolution.
"I think it is very easy to train. First of all he is a great tennis player and this I think helps every coach.
"It is a pleasure to work with him because he always listens to advice, wants to learn and is really humble."