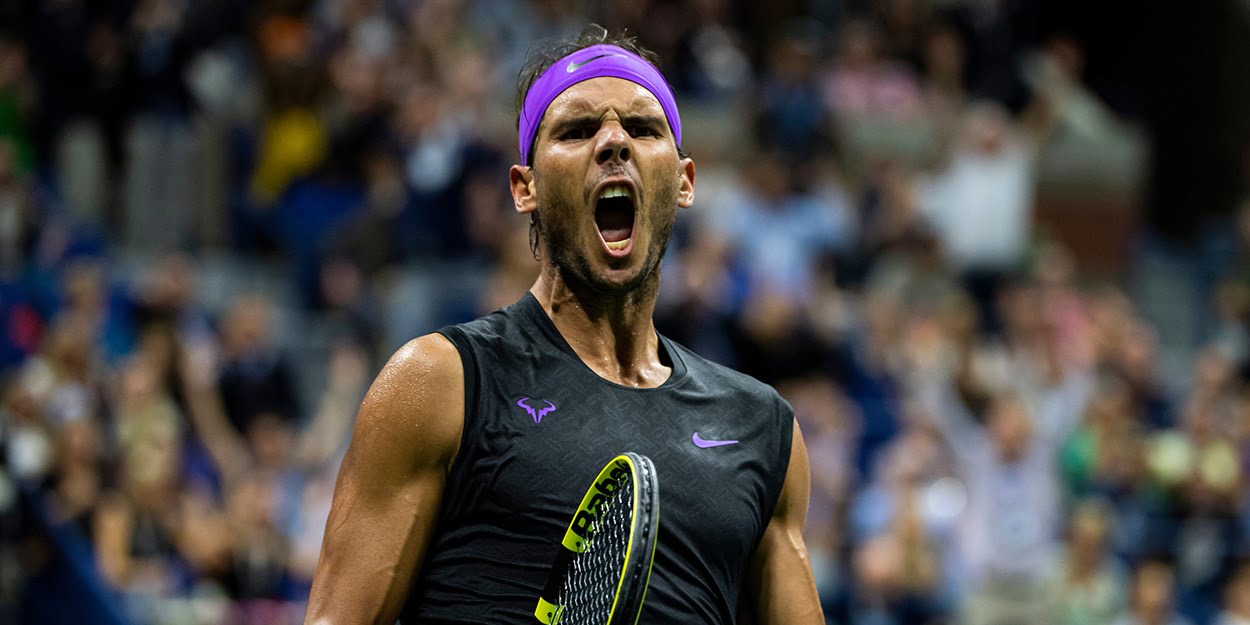 Rafael Nadal US Open hint given by Andy Murray: 'I've heard top male players aren't going to play'
Andy Murray says he has been told that some of the 'top male players' aren't going to play the US Open this year, with Rafael Nadal reportedly ready to opt out.
Uncertainty still surrounds the tournament, with international travel and likely subsequent quarantine causing a major headache for players hoping to commit to the European clay season.
Rafael Nadal is one player who is reported to have decided against defending the US Open title he won last season – although it is not yet confirmed – with other's said to seriously considering skipping the event.
The waters were muddied further on Thursday when WTA world number one Ashleigh Barty announced she would not travel to New York on safety grounds, and Murray thinks there will be plenty more to follow her lead.
"The Ash Barty withdrawal… I think we will see it quite a bit," Andy Murray told reporters.
"I have heard some of the top male players aren't going to play. I would expect that would be the case. It's everyone's personal decision.
"If they don't feel safe and don't feel comfortable travelling and going there and putting themselves and their team at an increased risk, then it's completely understandable.
"All of the players will have some reservations and it's whether or not you feel comfortable taking that risk.
"Like I said the other day, my feeling is once we are inside that bubble they created, we will be OK.
"It's more the international travel and getting there which I will be a bit concerned about."