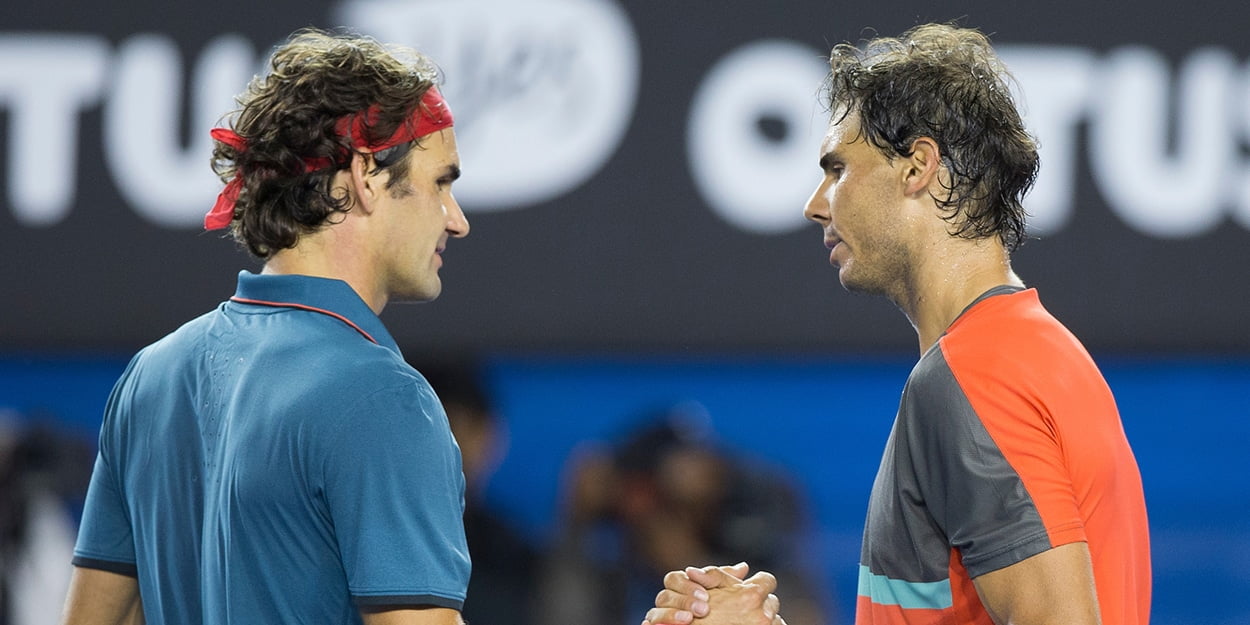 Rafael Nadal: 'Roger Federer is one of the greatest icons of tennis and his injury is bad for everyone'
Rafael Nadal says Roger Federer is 'one of the icons of tennis' and says that the sport suffers when he is injured.
Federer has been out of action since playing a charity exhibition with Nadal in February due to a knee injury.
He says he should be back for the Australian Open, though, and Nadal is delighted to hear it.
"I talked to him during the past months, I would say, really a lot," Rafael Nadal told reporters at Roland Garros of Federer.
"We spoke a lot about ta lot of things which happened. Obviously we are in the player council together and apart from talking about ATP issues we also took the chance to talk personally about our lives during these times.
"So I knew he was getting better, and I am very happy he announced it (that he'll return for the Australian Open) and I hope he'll come back as soon as possible.
"We can't fool ourselves: we have not got, I think, ten years remaining of Federer and the truth is all the time we have him away from the court [is bad].
"He is one of the greatest icons of our sport and to have him away from the court is bad for everyone."