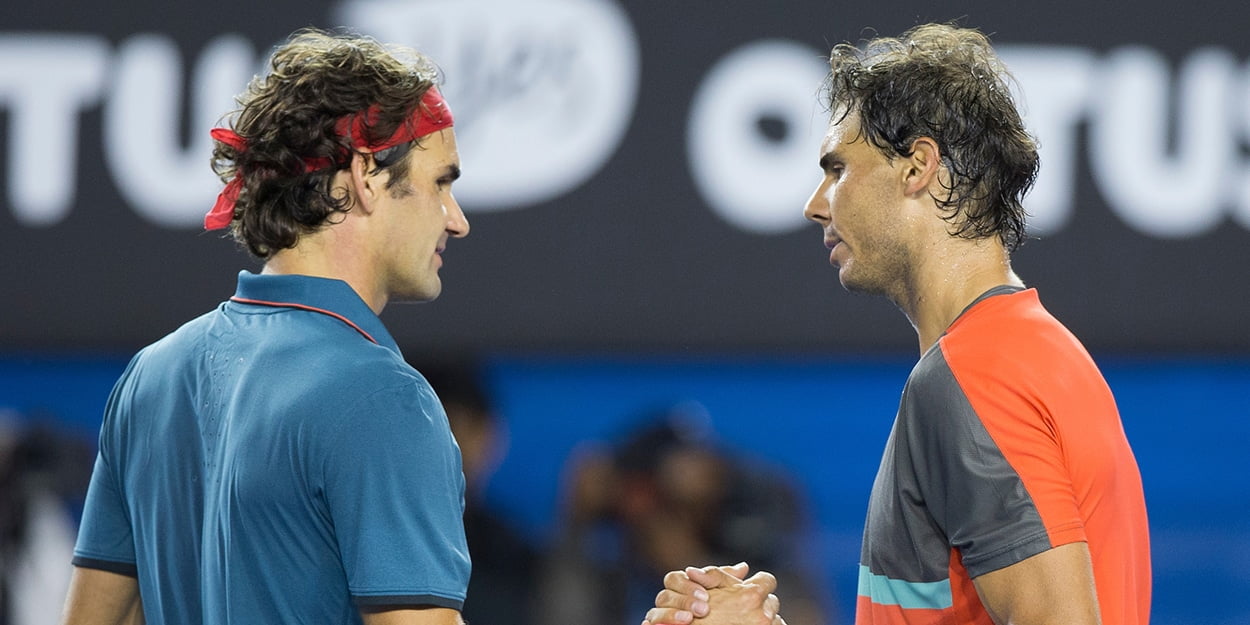 Rafael Nadal, Roger Federer, and Novak Djokovic US Open absence doesn't matter,' says Thiem
Dominic Thiem says the absences of Novak Djokovic, Rafael Nadal, and Roger Federer from the second week at the US Open 'doesn't matter.'
Rafael Nadal withdrew from the event with safety concerns and Roger Federer is out with a knee injury.
Novak Djokovic, meanwhile, was sensationally disqualified and kicked out of the tournament by officials after striking a female line-judge with a ball on Sunday.
That leaves Thiem the big favourite to win a maiden Grand Slam, and he doesn't agree a win would be tainted by the absence of the star names.
"I focus only on myself and try to look from match-to-match," Thiem said after beating Auger-Aliassime.
"In the end, for myself and for the other remaining players in the draw it doesn't matter at all if the big three are still in or not.
"I think everybody just wants their hands on the trophy. It doesn't matter who they have to beat."
Thiem looked comparable to anyone in the world right now in his dismantling of Auger-Aliassime, and he was admittedly very happy with his performance.
"I'm really happy with this one because I've just beaten an amazing opponent and upcoming superstar."