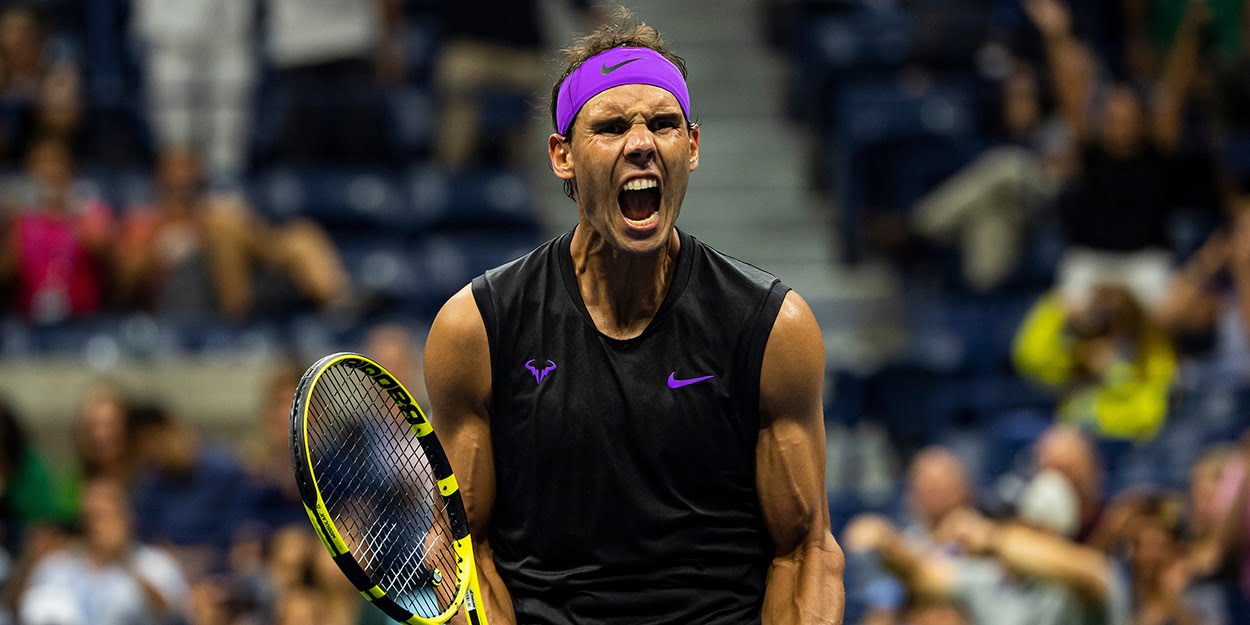 'Rafael Nadal protected by rankings system, so I understand US Open decision,' says Novak Djokovic
Novak Djokovic has said he 'understands' Rafael Nadal deciding not to play in America this year, especially given the protection available to players in the rankings
Nadal is the defending champion at the US Open, but opted not to defend his title in New York due to coronavirus concerns.
However, his rankings points are protected for another year despite not playing, and Djokovic says that would have been crucial in his rival's thinking.
"I can understand why he stayed in Europe," Djokovic said of Nadal.
"Obviously these kind of circumstances are very unpredictable.
"I guess he didn't want to risk, you know, his health, the health of his team members, you know, coming here.
"If that is the reason – I think that's what I saw in his statement – I fully understand that.
"Of course that's why the ranking system that is in place till the next year is actually protecting him and all the players that don't want to compete, not just on the US Tour but players who might not want to compete for a couple of months, which is understandable.
"Look, every continent on this planet is going through its own battle and different situations, so it's hard, for us tennis players, to make easy decisions."
Rafael Nadal is also the defending champion at the French Open, but is expected to defend that title in September.