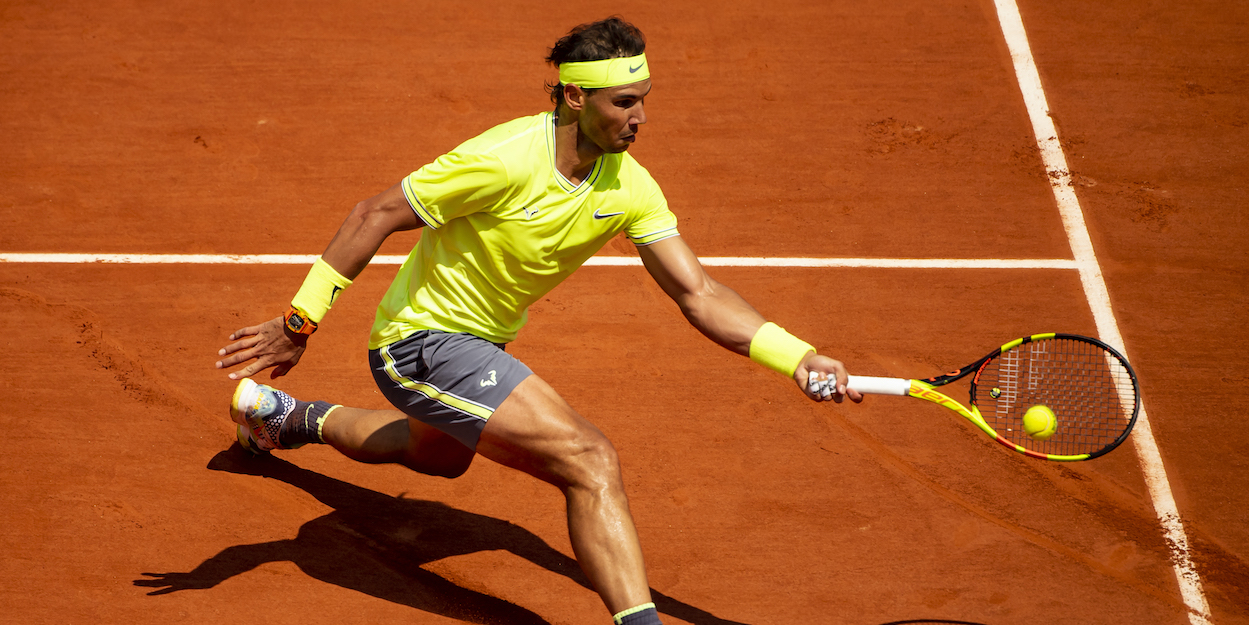 'Rafael Nadal plays twice as fast now – he's a different player,' says veteran ATP ace
Rafael Nadal is 'a different player' now to when he first won Roland Garros, says French veteran Richard Gasquet.
Nadal has dominated the French Open for 15 years, as well as being a constant in the top ten.
However, Gasquet believes he has managed to transform his game along the way, and it even faster now than when he was a teenager.
"When you compare 2005 Rafael Nadal with his current self at Roland Garros, it feels like a different player," Gasquet said.
"He plays twice as fast now and strikes the ball earlier."
Gasquet also paid tribute to all of the big three, saying what makes them the greats is that they are never satisfied with their games.
"What impresses me the most with the best players is that they manage to keep their motivation, every tournament and every week," he added.
"They are better at tennis at 33, 34 years of age than they were at 20."