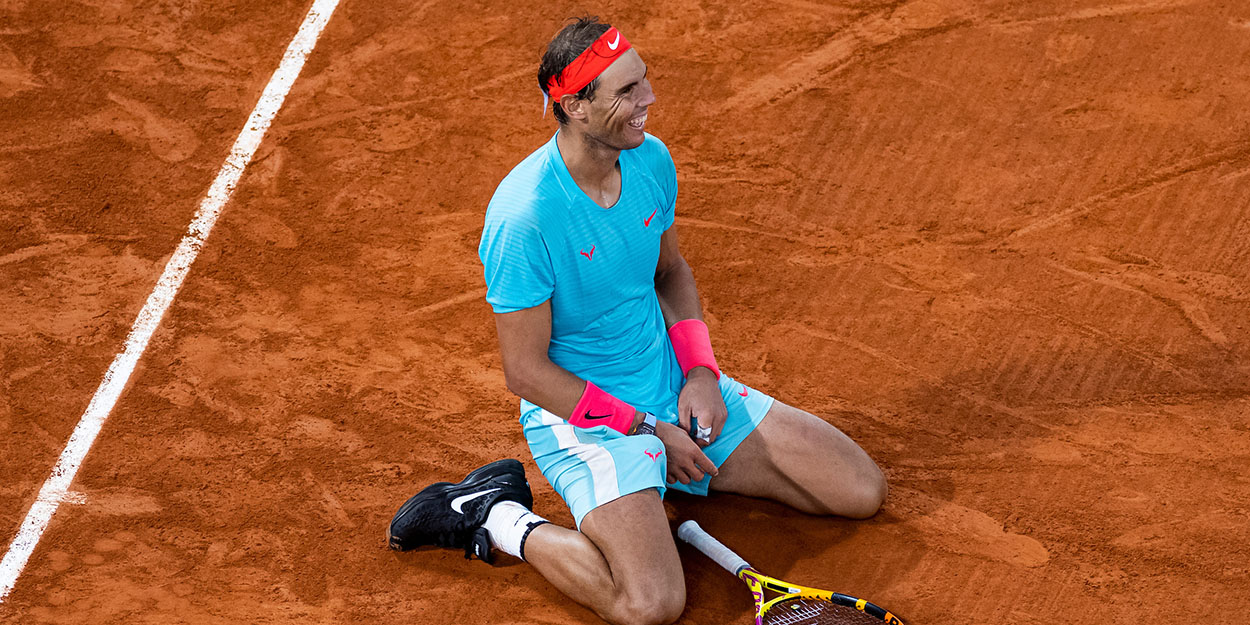 'Rafael Nadal played the perfect match – he's phenomenal,' admits Novak Djokovic
Novak Djokovic said Rafael Nadal played 'the perfect match' against him the French Open final on Sunday.
Top seed Djokovic went into the match as a slight favourite of many analysts, with him himself claiming he thought the conditions would suit him better than Nadal.
However, Nadal absolutely dominated the world number, and did it to such an extend that it even surprised him.
"I don't have much to say but that I was completely outplayed by Rafa, by the better player on the court," Djokovic told reporters after the match.
"He was not missing at all and getting every ball back, just playing tactically great. I felt well throughout the entire tournament. I thought I was in a great form.
"Certainly, I could have played better, especially in the first two sets. But he did surprise me with the way he was playing, the quality of tennis he was producing," Djokovic added.
"He's phenomenal. He played a perfect match, especially in the first two sets.
"[There's] no holding him back it seems like. It's amazing. I mean, I admire all his achievements, I mean, especially the one here."