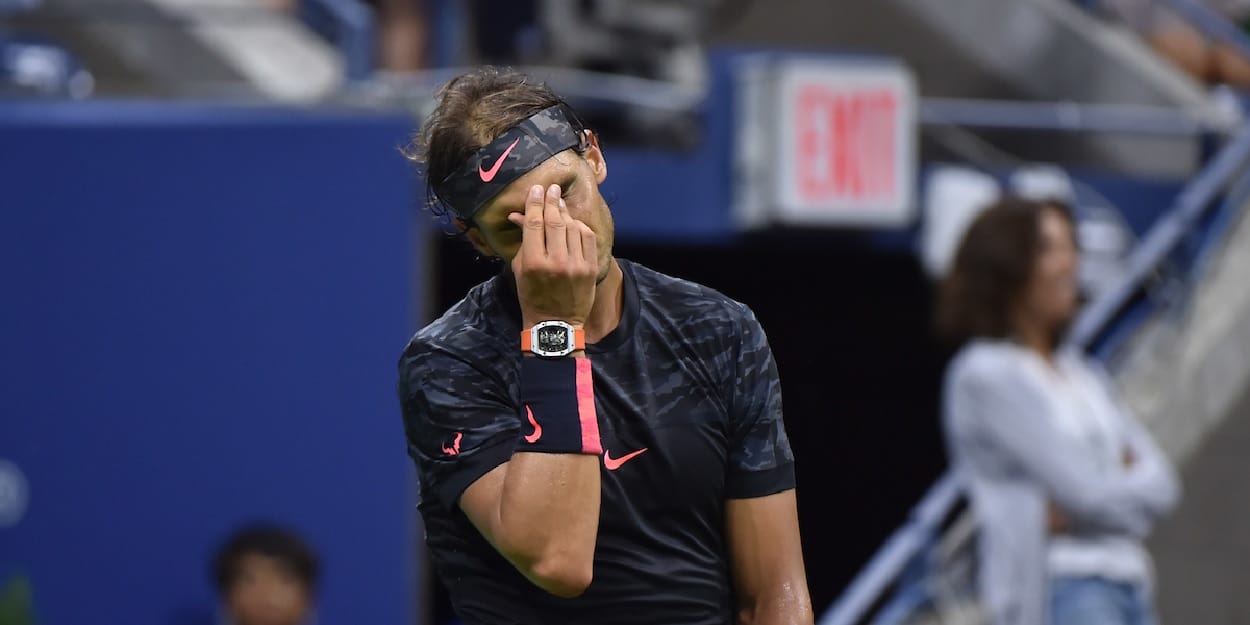 Rafael Nadal must consider surrendering US Open title to preserve French Open chances, says analyst
Rafael Nadal may be forced to skip the US Open and surrender his title to preserve his French Open chances, says Annabel Croft.
Nadal had a stellar year in 2019, winning both the US Open and French Open to take his Grand Slam career total to 19.
However, the French Open's decision to reschedule for September due to the coronavirus crisis places Nadal in a very difficult position.
With the two tournaments now barely a month apart, on very different surfaces and on different sides of the world, many players may have to choose between them – including Nadal.
"There are just two weeks between the US Open and the French Open, so someone like Rafael Nadal will have a decision to make," Croft told Tennis365.
"Does he go to America and play best of five-set matches that may have an impact on his hopes of performing well on his favoured surface?
"I would imagine most of the top players will try to play both events if they can, but the players who are likely to get to the back end of the US Open may not be at their best for the French Open as it comes along so quickly.
"That is a decision Rafa will have to consider, but I still believe the US Open can be a great event, even if some of the top players are not there.
"There will be so many great stories to tell in tennis over the next few months and that's why I can't wait for the tournament to get underway."