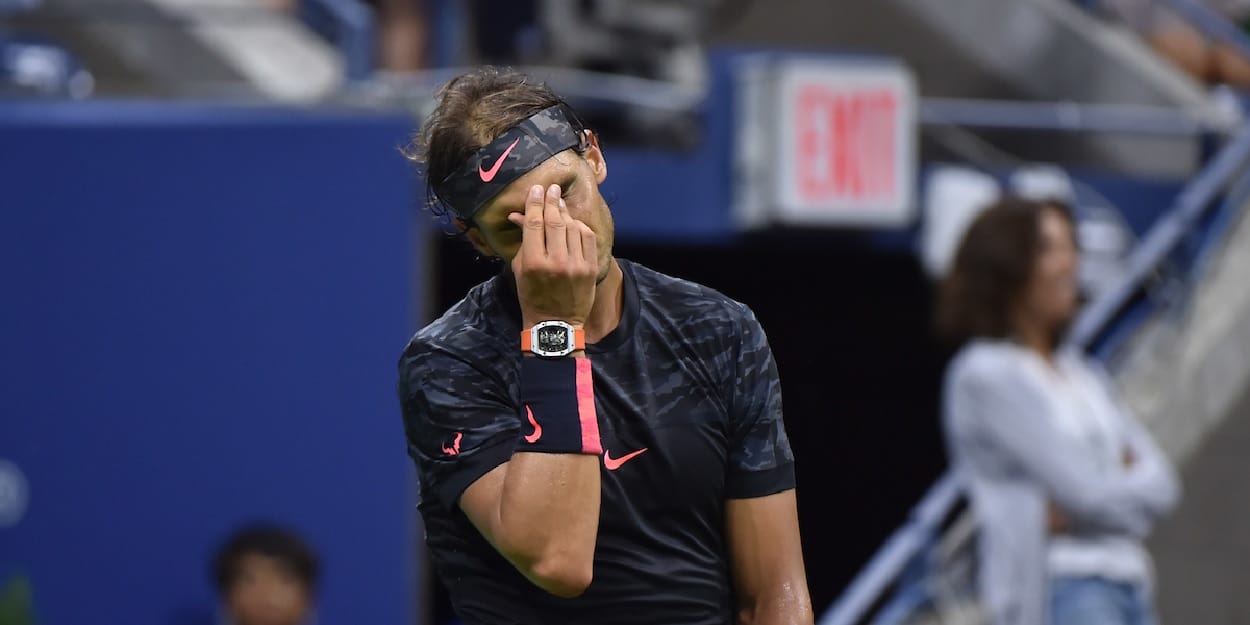 'Rafael Nadal may hurt his Roland Garros chances by skipping US Open,' says his uncle Toni
Toni Nadal has admitted that he fears that Rafael Nadal may have harmed his Roland Garros chance by deciding to skip the US Open.
Rafael Nadal is the reigning champion in both, and has opted to relinquish his US Open crown without a defence due to safety concerns.
A large part of that decision was the lack of time he would have had to prepare for the clay season if he was playing hardcourt tennis in the US.
However, his uncle and former coach Toni, whilst understanding the decision, has his concerns too.
"The apprehension of having to take several planes and get away from home when things are still so uncertain must be understood," Toni Nadal told el Pais.
"I just hope that, in the case of my nephew, the inactivity of so many months does not affect his results at Roland Garros."
The decision to press ahead with the US Open is splitting tennis down the middle, with many top players such as Ashleigh Barty, Nick Kyrgios, and Stan Wawrinka joining Rafael Nadal in deciding not to play.
Toni, though, thinks there is no right or wrong answer, and it simply comes down to the individual.
"The decision of the tennis players to attend [the US Open], or not, should be taken, I believe, from their own opinions.
"The participation of Novak Djokovic, Dominic Thiem, Stefanos Tsitsipas or Daniil Medvedev seems to me as understandable as the resignation of Rafael, Roger Federer or Stan Wawrinka."