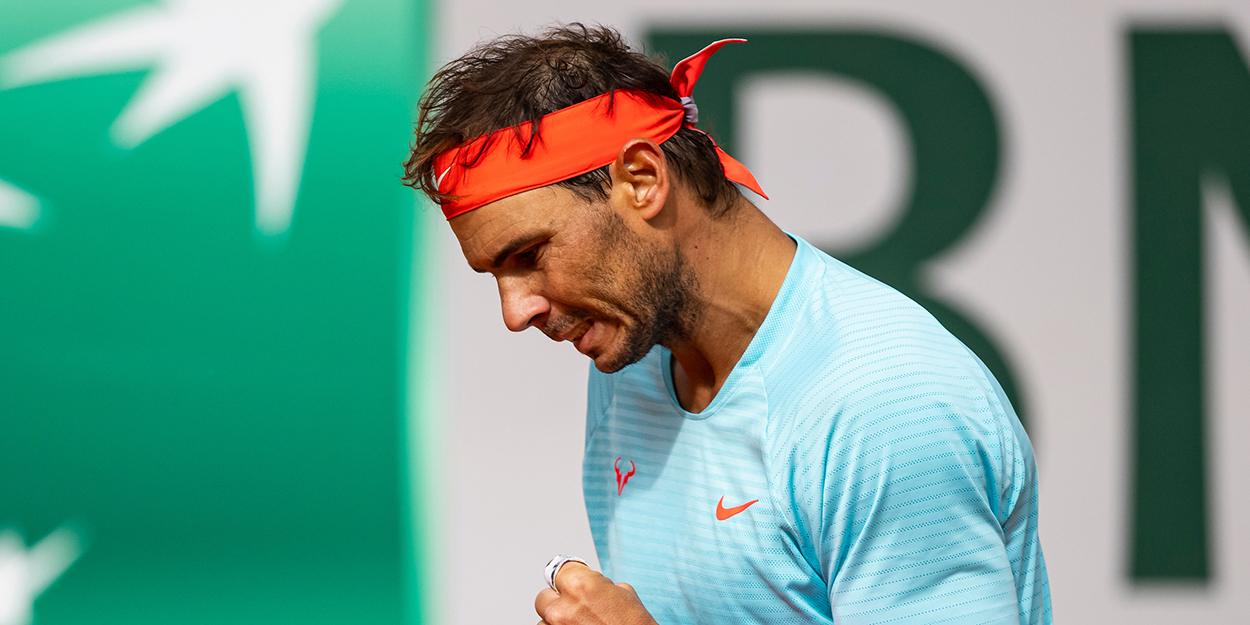 'I have to play my own game' – Jannik Sinner outlines how he can beat Rafael Nadal at Roland Garros
Jannik Sinner is expecting Rafael Nadal to 'make him a lot' when they meet in the French Open quarterfinal, but he hopes to assert himself on the Spaniard.
Sinner has been one of the stories of the tournament, with the 19-year-old defying his years to make a dream run at his first Roland Garros.
He has beaten both David Goffin and Alexander Zverev along the way, but he knows he will face a whole new animal in Nadal.
"The most important thing is to go on court with the right attitude," Sinner explained.
"I'll try to play my own game because if he gets you to run it's very difficult to win. It is important to have the right balance and not to start with the handbrake on.
"In a match like this I can learn things that will be useful in future."
Sinner has trained with Sinner before – directly before the French Open started. However, he says that is unlikely to help him a great deal.
"Training and matches are two very different things," he said.
"He (Nadal) makes you play a lot of balls. He reads the match very well and understands what his opponent is doing.
"I don't like when my opponent makes me run, and he's certainly going to do it."
Rafael Nadal is chasing a 13th Roland Garros title and record-equalling 20th Grand Slam career crown in Paris.