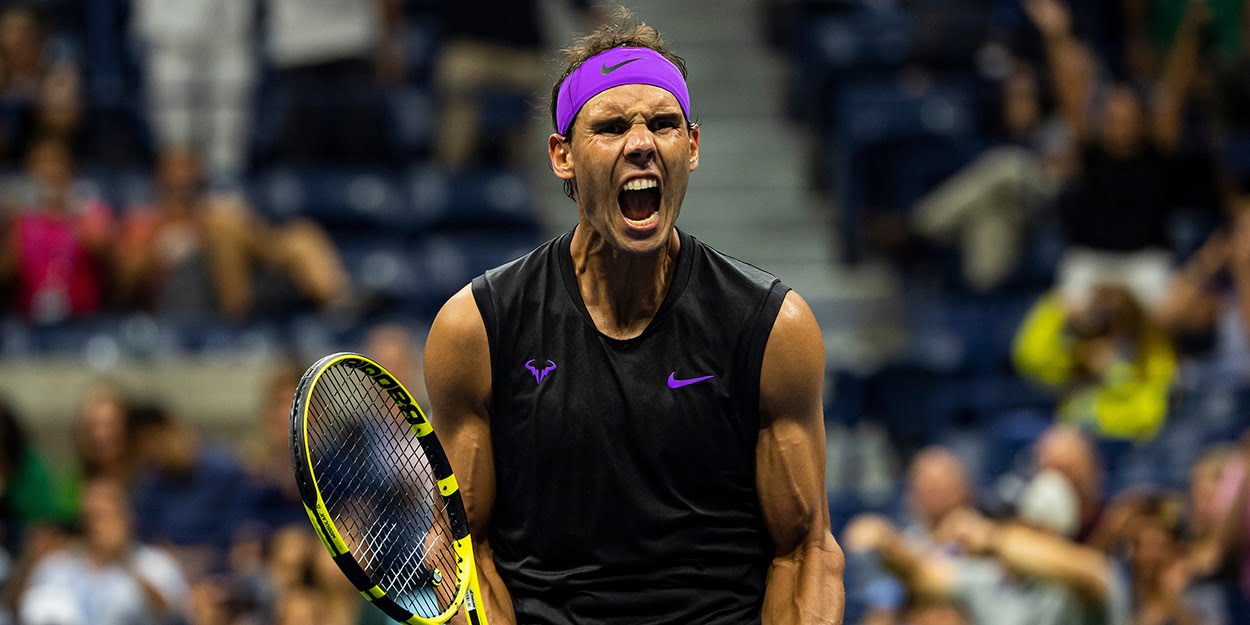 'Rafael Nadal made the smart decision – and was proven right,' says top coach
Rafael Nadal made a 'smart choice' in not defending his US Open title last year, says Mikhail Youzhny.
Nadal won the title in 2019, beating an inspired Daniil Medvedev in a brilliant final, but he opted to sit out the 2020 edition.
The US tournaments were the first since the ATP Tour resumed following the enforced coronavirus suspension, leaving Nadal concerned about his fitness after such a long time without playing.
However, Youzhny, who coaches rising Canadian star Denis Shapovalov, believes Nadal has ultimately been proven right to skip the tournament.
"Rafael Nadal felt that if he played the American tour, he would risk injuries and jeopardize the rest of the season; that's the only reason why he skipped the New York trip," Youzhny explained on a recent podcast.
"That's the key to his success; that smart choice ultimately represents what distinguishes Nadal from the rest of the field.
"Nadal hadn't played a tennis match for six months and had only one goal in his head; to win another Roland Garros title.
"I fully understood his decision, and he proved it was the right one."