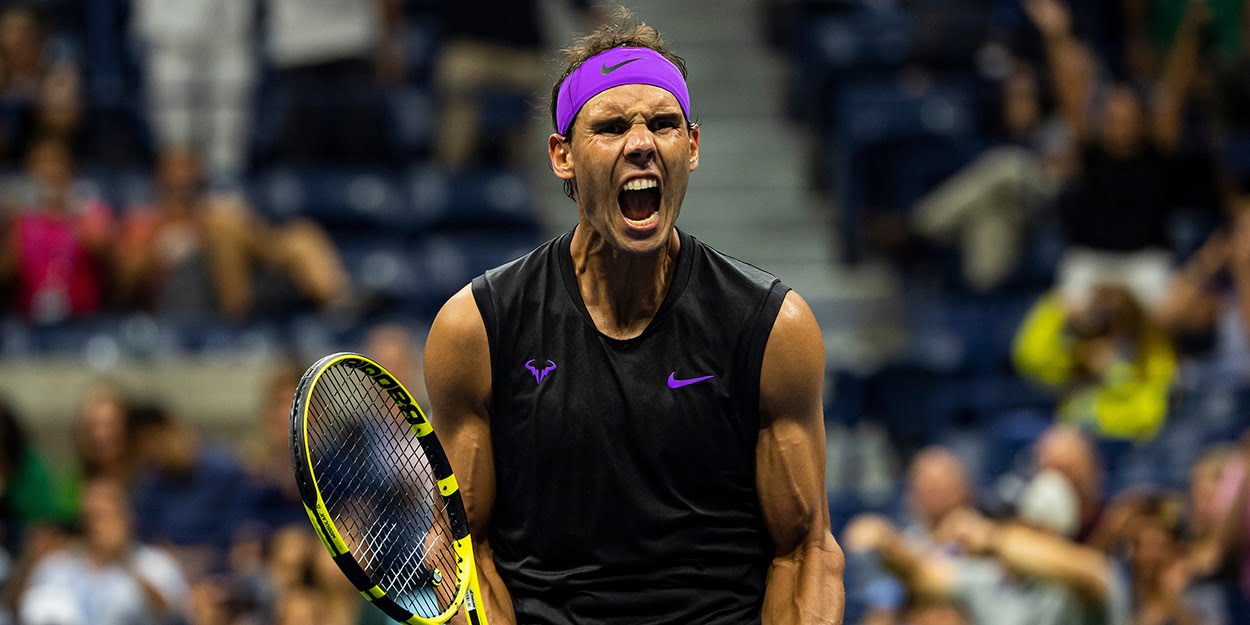 'Rafael Nadal made a good decision, no?' – Pablo Carreno Busta defends decision to skip US Open
Preparing for the clay court season was a greater factor in Rafael Nadal skipping the US Open than coronavirus fears, says compatriot Pablo Carreno Busta.
Nadal was the defending champion at Flushing Meadows after beating Daniil Medvedev in the 2019 final, but he opted not to defend his crown.
He released a statement at the time saying a combination of factors were behind his decision, but Carreno Busta thinks there was one more important than all the others.
"He decided to don't come and prepare Rome and Roland Garros," Carreno Busta said of Rafael Nadal after his semi-final loss to Alexander Zverev.
"Is good decision, no? If he take the decision to come here, also is a good decision.
"I am not the person to say if is good or not to come here or not.
"I think for me was good decision to come to play to the U.S. because we know that there are risk, but we need to start in one moment."
Nadal has confirmed he will return to tennis in Rome later this month before going for the 13th French Open title.