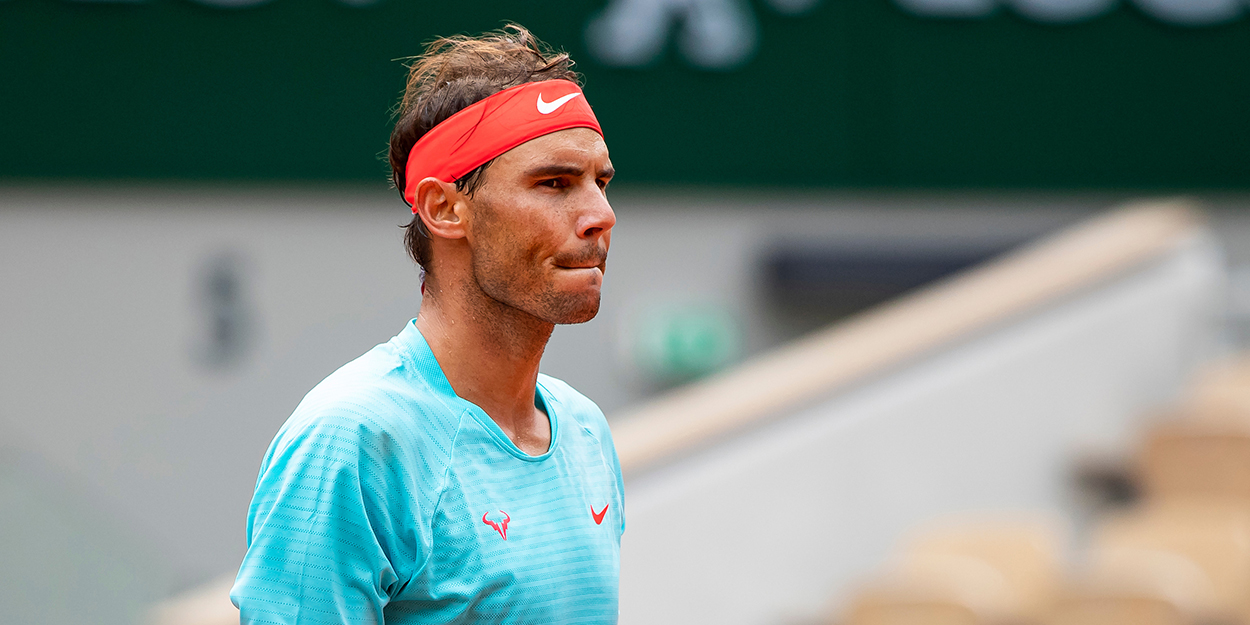 Rafael Nadal: 'Lockdown was really bad for me – I could barely train for the pain'
Rafael Nadal has revealed that lockdown was 'really bad', saying that mentally and physically he struggled more than many realise.
Nadal was brilliant at the French Open, which was only his second tournament since the ATP Tour was suspended due to the coronavirus crisis in March.
He decided not to defend his US Open title in September which heightened speculation that he was struggling to get back up to speed after so long on the sidelines, and he has now confirmed that was the reason.
"On a personal level after the Lockdown I had really bad times and my body did not respond in the best possible way during the pandemic," Rafael Nadal told reporters in Paris.
"I had days where I could train very little and I had painful sensations throughout my body. Also I had to do a workout without clear goals and this aggravated all my problems.
"The reality is that I had the right people by my side and they pushed me when needed giving me freedom when I needed it.
"We had to make tough decisions like not going to New York. It's all good or bad based on the final result.
"Now everyone seems to have been successful because I won at Roland Garros, but if I had lost maybe it wouldn't have been like that.
"This is the reality of sport, a world based totally on its results.
"Compared to my team I suffered a lot more from the bubble. I am a person who prefers to be with people while for example Carlos Moya has always had the ability to fend for himself as well as my physiotherapist.
"For me it is a bit more difficult. The days seemed really long for me."