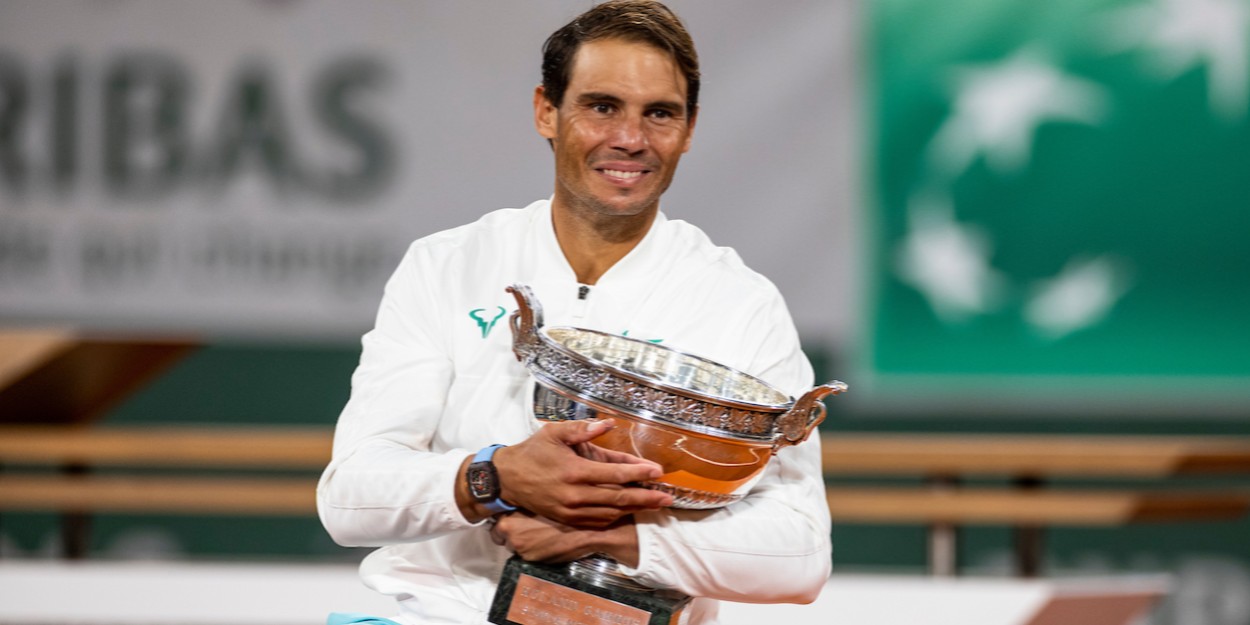 'Rafael Nadal killed me every time,' admits Swiss star as GOAT debate continues to rage
Stan Wawrinka says Rafael Nadal has 'killed him' every time he has faced him at the French Open, although he is not ready to declare him the GOAT just yet.
Nadal won his 13th Roland Garros crown last week to draw level with Roger Federer on 20 career Grand Slams.
That has led to a fierce debate among fans and media over who the greatest player of all time is, but Wawrinka says we should just enjoy them while we can and shelve the arguments for later.
"What Rafael Nadal is achieving so far in the French Open is one of the greatest achievements of any sports probably, winning it 13 times.
"The way he is doing it is something amazing. I had the chance to play him there twice and always got killed, so I know how difficult it is to play him there.
"And I think it's always difficult to compare [the Big Three], especially those amazing athletes, especially when they're still playing, so we don't know [who the best is].
"I think we will have to wait and see. I think we have to more deeply enjoy that they're still playing, they're still doing something amazing for our sport in General, and that's something that I like to watch.
"I like to watch them play and as long as they will play, I will enjoy that."