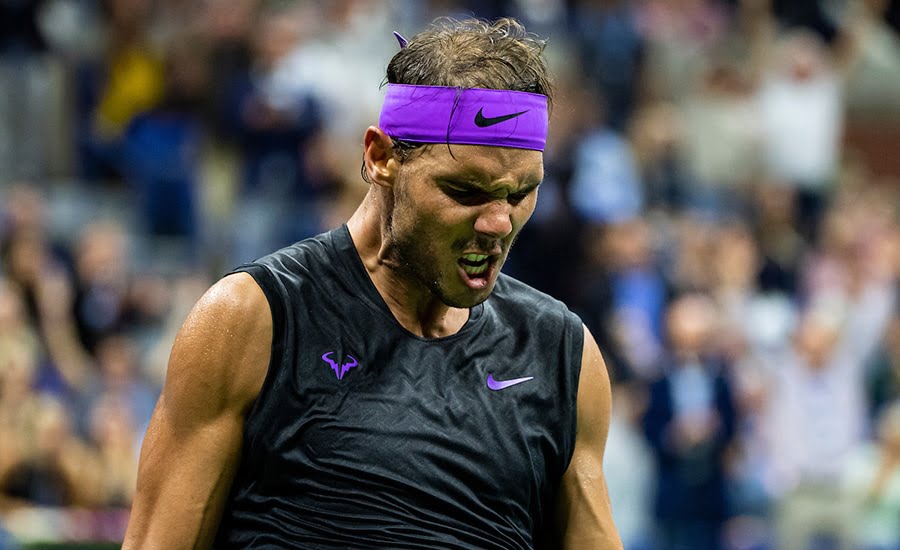 "To deny it would be to deceive myself" – Rafael Nadal analyses poor indoor record
Rafael Nadal has admitted that he struggles with the pace of indoor courts as he prepares to try to improve a less-than-stellar record in Paris this week.
Nadal has won 84 singles titles during his career but only two of them have been at indoor tournaments – a remarkable statistic for such a dominant player. That record includes six attempts at the Paris Masters, although two ended early due to injury. His best attempt came back in 2007, when he lost to David Nalbandian in the final.
Nadal, though, is not in the mood to make excuses. "That is the reality; to deny this would be to deceive myself and everyone else," he said.
"It's clear the breaks come less frequently on the faster indoor courts. It's a matter of staying fresh and giving myself the best chance to succeed. I think I'm taking all the right steps to achieve that and to put myself in a situation to be 100 per cent competitive. That's my main objective."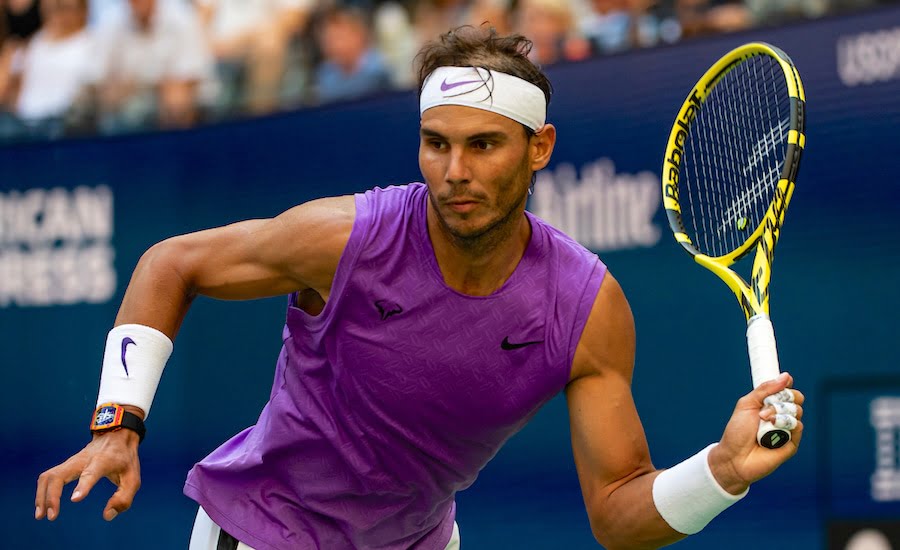 ALSO READ: "I haven't had any pain in the last three, four weeks" – Novak Djokovic delivers positive injury update
Compatriot Marc Lopez, who won gold with Nadal in the doubles competition at the 2016 Rio Olympics, agrees with this assessment. He says Roger Federer and Novak Djokovic are much better suited to indoor courts and also believes the timing of the event doesn't always work to Nadal's advantage.
"The courts at this event are slick and Rafa's game isn't best suited for that," Lopez said. "His rivals, [Roger] Federer and [Novak] Djokovic, play in a way that's more effective on that surface. The ball doesn't bounce high, it tends to skid more and doesn't give a player much time to react.
"Rafa's not always at his best when he arrives here. The past several years, he's played exhausted after a gruelling season. This time, I hope he can end at his best and continue surprising everyone. I predict he'll do better than usual at these events."
Look ahead to the rest of 2019 with our guides to every tournament on the ATP Tour and WTA Tour. Can't visit the tournaments you love? Read our guide on how to watch all the ATP Tour matches on television in 2019. For more news, explore Tennishead magazine here or subscribe to our free email newsletter here.