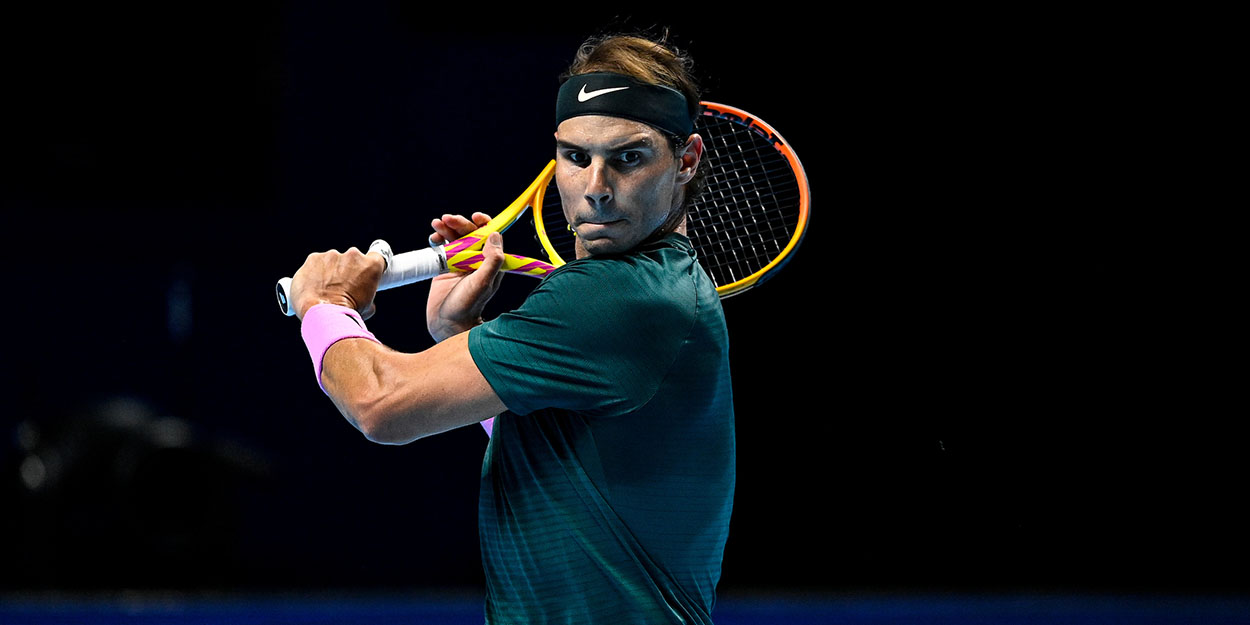 Rafael Nadal: 'I feel sorry for Andrey Rublev but this is an important win for me'
Rafael Nadal says he 'feels sorry' for Andrey Rublev after ruthlessly ruining his debut at the ATP Finals in London.
Rublev came to the O2 in fine form after winning five titles this season but found himself utterly overpowered by Nadal.
The occasion certainly seemed to get to the Russian, and Nadal said was happy he could take advantage.
"It's a positive start for me, the first match is always very tricky. Here, every match is difficult because you play against the best of the best.
"It's a very positive start for me. I feel sorry for Rublev but I wish him all the best for the rest of the tournament.
"He had an amazing season even in difficult circumstances, he was able to win a lot of titles, So this is an important victory for me."
Last season Nadal failed to qualify for the semi-finals as he was unable to recover from losing his first match of the tournament.
He is therefore well aware of just how important a win it was over Rublev.
"It's important to start well, of course, for the confidence, because winning [in] straight sets helps," Nadal said.
"The serve tonight was very important. I played solidly with my serve.
"I didn't suffer much, and that helps [me] to play more relaxed on the return. That's what I did."
"[I'm] happy the way I approached the match. The first match is always difficult, and Andrey played an amazing season."