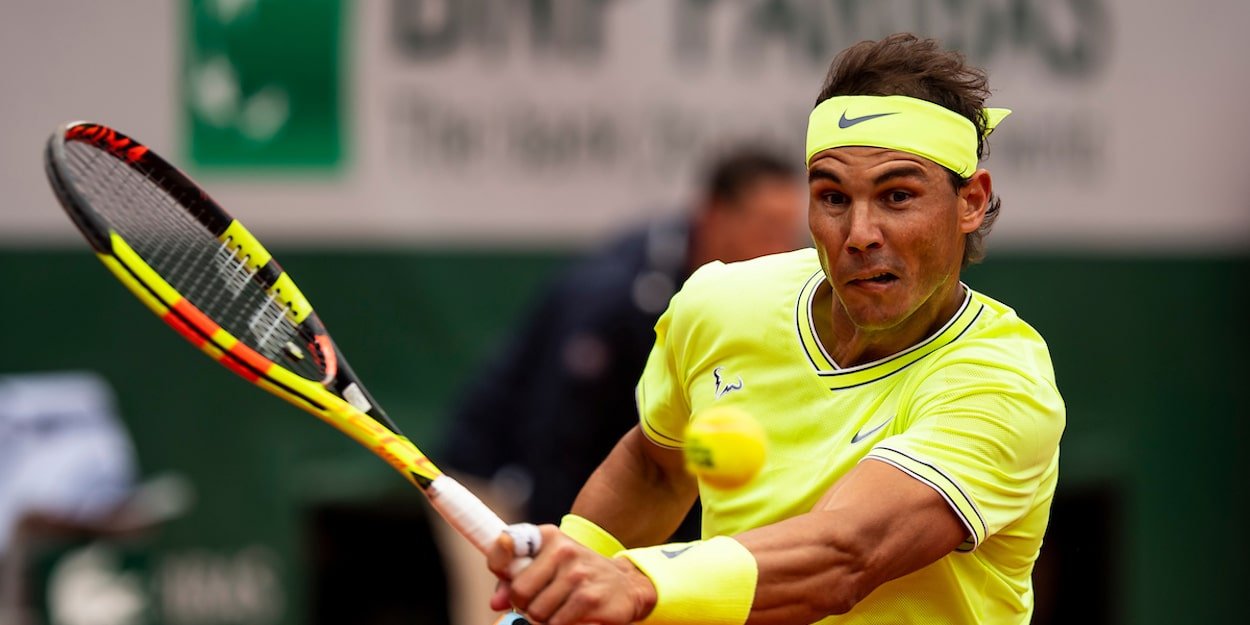 Rafael Nadal: 'I enjoy the challenges of playing Roger Federer and Novak Djokovic, but…'
Rafael Nadal says that he has no favourite opponent, but the 'challenges' of facing biggest rivals Roger Federer and Novak Djokovic are ones he relishes.
Nadal is embroiled in a three-way battle with Federer and Djokovic to finish with the most career Grand Slam titles.
The Spaniard is currently sandwiched between the two with 19, one short of Federer but two ahead of Djokovic.
However, anyone thinking that makes him apprehensive about facing his rivals on court should think again.
"My favourite opponents are one that I win against normally," Rafael Nadal said in a Facebook Q&A.
"Well, I don't know, I enjoy the challenges to playing against Roger Federer of course, against Novak Djokovic, against Andy Murray, against David Ferrer.
"I think there are a lot of great opponents and everyone gives you a different challenge and you need to adjust your game to be competitive.
"I don't have a favourite opponent, I just enjoy the fact that every day we compete against a different one."