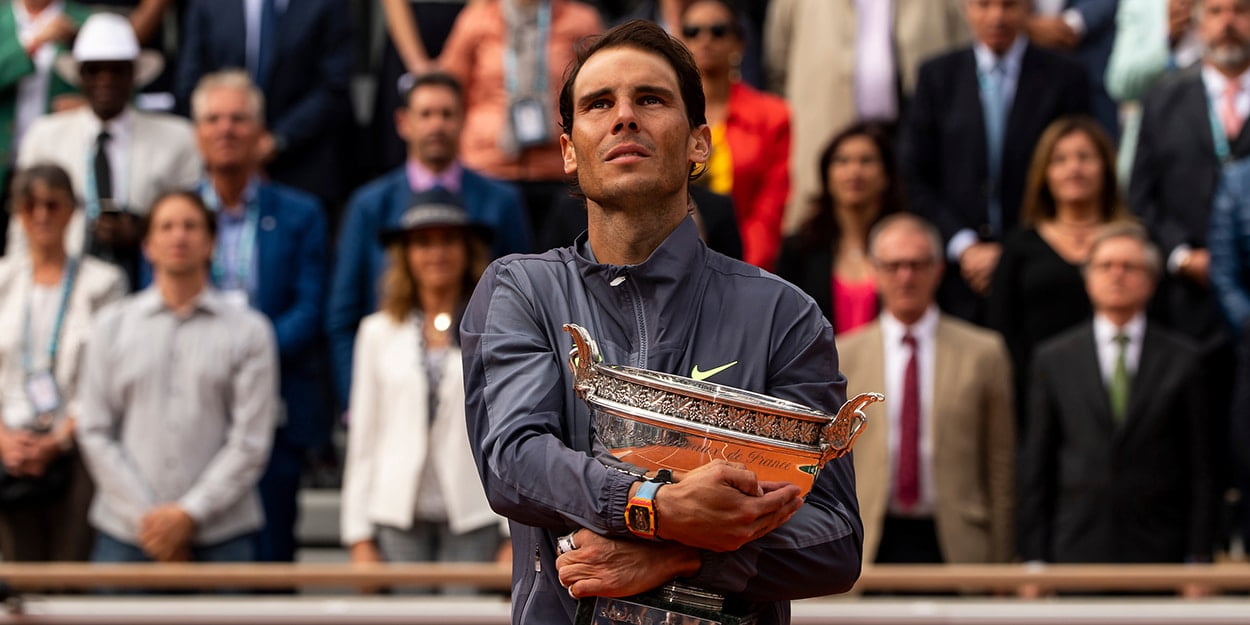 Rafael Nadal hopeful of strong French Open field but admits it's 'an unprecedented situation'
Rafael Nadal says it is up to the individual players if they want to play the French Open next month, although he feels he can't offer advice to anyone.
Nadal has withdrawn from the US Open to focus entirely on his Roland Garros preparation, with many other players also opting to steer clear of America for now.
The French Open is taking a different approach to the US Open, revealing recently that they will allow fans in to watch, albeit far fewer than under normal circumstances.
Organisers at Roland Garros are expecting some players to pull out of the tournament, particularly those who may feel unsafe with supporters in attendance and less strict safety protocols than in New York.
However, Rafael Nadal, who will be chasing a 13th French Open crown in September, believes everyone's decision should be respected.
"The players need to make a decision, but I don't want to say that mine is the right one," Nadal said.
"Any decision can be wrong or right. What we are facing is an unpredictable situation.
"I really hope that people learn from the Adria Tour and that we continue to move forward in the best way."