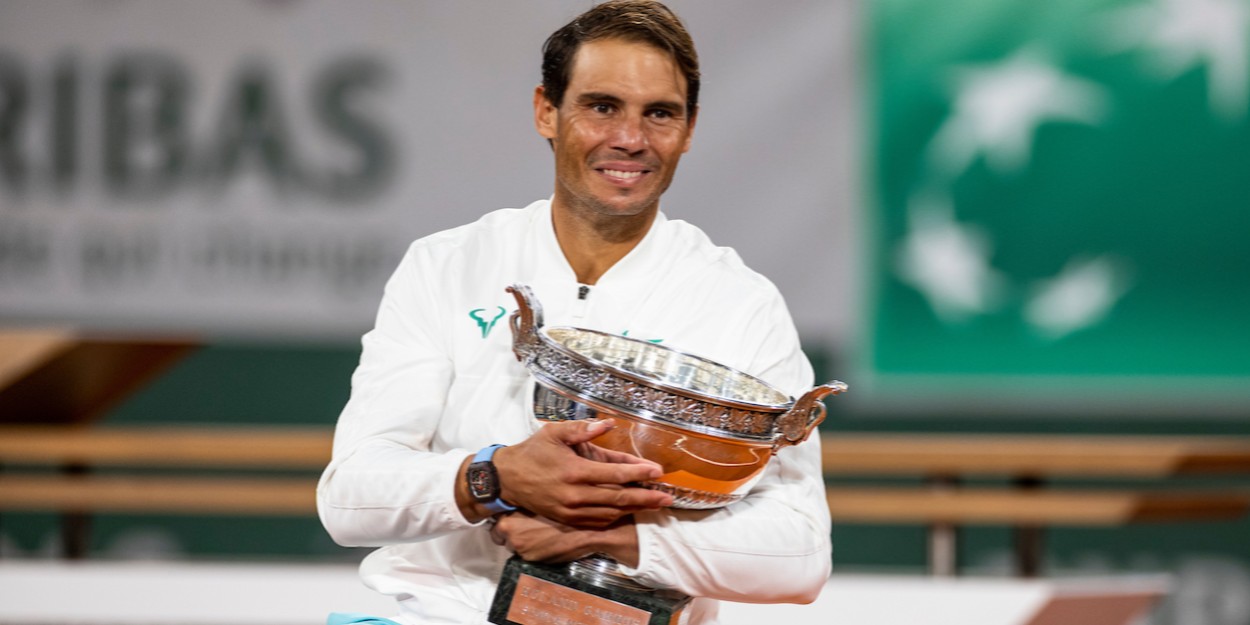 'Rafael Nadal has sent a strong message to GOAT rivals,' says Mats Wilander
Mats Wilander says Rafael Nadal has sent a 'strong' message to his rivals Roger Federer and Novak Djokovic in the GOAT debate.
Nadal won his 13th Roland Garros title earlier this month, but his dominance on clay has sometimes been used to suggest he is too much of a specialist on one surface to be considered the greatest of all time ahead of Federer or Djokovic.
This year was a little different though, with man analysts, and Djokovic himself, claiming the conditions in Paris negated Nadal's usual advantage.
Despite that, the Spaniard still powered to the title without dropping a single set, and Wilander believes that is a bruising blow to his critics.
"In the famous GOAT debate, some people sometimes belittle Rafael Nadal's position because of his predominance on clay," Wilander told L'Equipe.
"But by winning under these conditions this year, with clay so heavy he sent a strong message.
"He said: 'Hey guys, you see I don't need the ball to bounce that high. I don't need 30 degrees, I just need a tennis court to win a Grand Slam'"