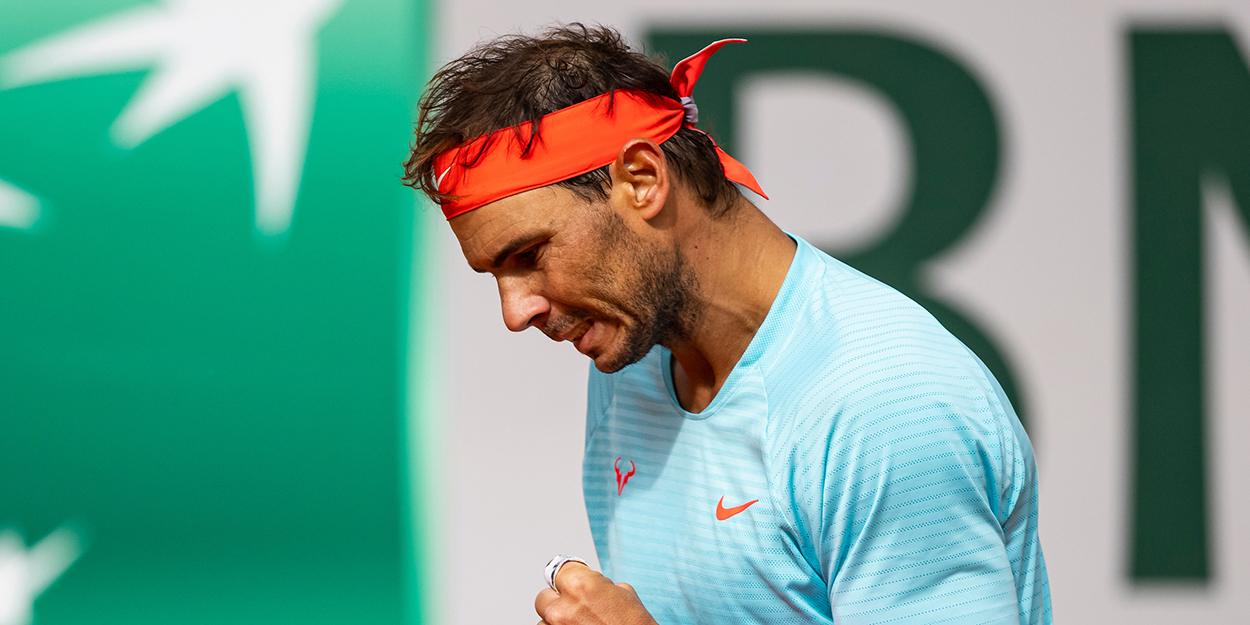 'Rafael Nadal has a very good chance of finally winning ATP Finals,' says top analyst
Rafael Nadal has 'a good chance' of winning the ATP Finals, says Tim Henman, despite his unusually poor indoor record.
Nadal has enjoyed huge success during his career, but only one of his 86 career titles has come on an indoor hardcourt, and that was over a decade ago.
That means the ATP Finals remains a glaring omission from his list of career achievements, although Henman believes it is wrong to write Rafael Nadal off.
"When you set the bar so high, when you look at his record indoors and sort of say, 'Oh, it's not too good'," Henman, who is a tennis analyst for Amazon Prime and Eurosport, said
"But he's won a Masters series indoors, he's been in the final of the ATP Finals on two occasions I think. He's still got a very good chance.
"I don't think he's the favourite this coming tournament but he'll still fancy his chances if he's fit and healthy."
The only indoor hardcourt title Nadal has won so far in his career was the 2005 Madrid Masters, in which he beat Ivan Ljubicic 3-6, 2-6, 6-3, 6-4, 7-6 in the final.