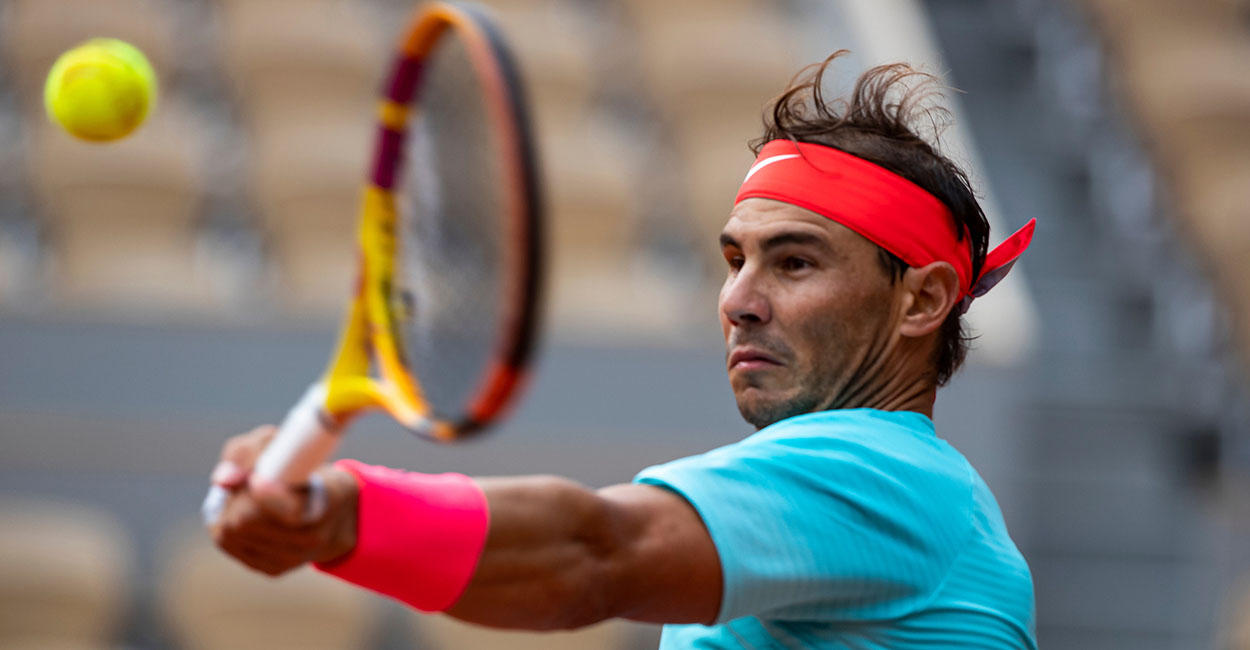 'Rafael Nadal has a plan to beat Novak Djokovic,' warns Spaniard's coach Carlos Moya
Rafael Nadal 'has a plan' to beat Novak Djokovic at Roland Garros, according to his coach and former world number one Carlos Moya.
Tennis' top two players go head to head on Sunday each fighting for a piece of history on Court Philippe Chatrier.
Nadal will equal Roger Federer's all-time Grand Slam record of 20 wins if he can win the match, while Djokovic will become the first man to ever win each Major twice.
Historically, Nadal has dominated Roland Garros, but Djokovic has been in fine form this year and the conditions are not as much in favour of the Spaniard this time around.
"It's a huge challenge, it is obvious that he (Djokovic) is one of the great players in history," Moya said.
"I don't know if it will be more difficult than facing Federer at his best at Wimbledon. But we have a plan.
Part of that plan will have to be dealing with the Serb's dropshot, which he has used masterfully in the competition so far.
"Djokovic has been using the dropshot for a long time and over the past two weeks, he has done it even more. We will have to be ready," Moya explained.
"Serves are less dangerous. We'll take that into account because the service won't earn a lot of direct points."