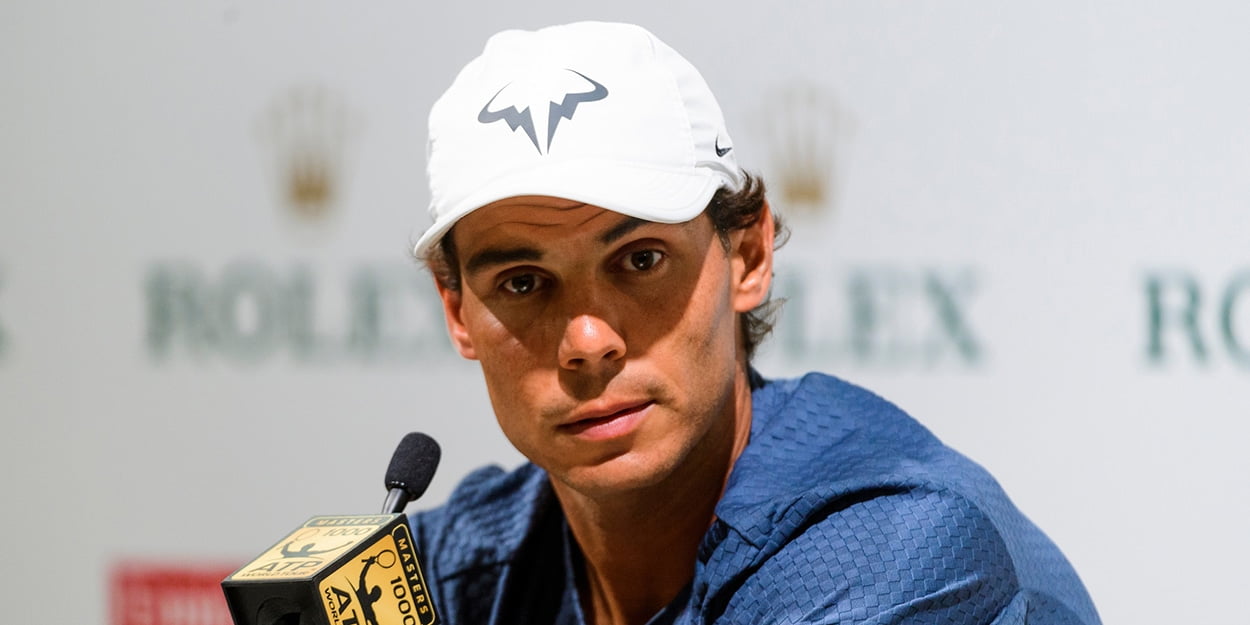 Rafael Nadal handed nightmare draw for ATP Finals as Novak Djokovic gets kinder group
Rafael Nadal has been given a nightmare draw for the ATP Finals, although Novak Djokovic will likely be happy.
Nadal has never won the season-ending tournament, and he failed to even advance past the round robin stage last year.
The Spaniard has been drawn in Group London 2020 with US Open champion Dominic Thiem, defending ATP Finals champion Stefanos Tsitsipas, and Andrey Rublev, who has won more titles than anyone this season.
With the top eight players, minus Roger Federer, all involved there are no 'easy' matches, although Djokovic will be pleased with his draw.
Djokovic will face Daniil Medvedev, 2018 champion Alexander Zverev, and debutant Diego Schwartzman, who is the lowest ranked player in the competition.
Group Tokyo 1970
Novak Djokovic (1)
Daniil Medvedev (4)
Alexander Zverev (5)
Diego Schwartzman (8)
Group London 2020
Rafael Nadal (2)
Dominic Thiem (3)
Stefanos Tsitsipas (6)
Andrey Rublev (7)
Should there be any injuries or withdrawals, their places will be taken by Matteo Berrettini and Denis Shapovalov, who are the first and second alternates respectively.