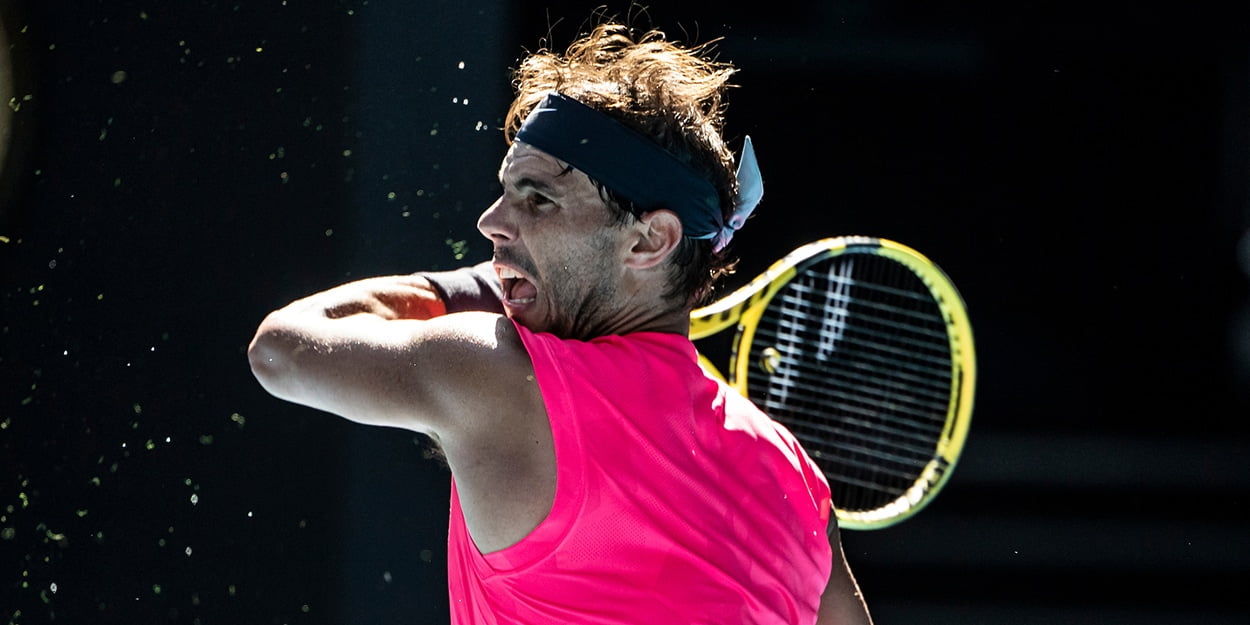 Rafael Nadal explains US Open decision, admitting: 'Going from hardcourt to clay would be dangerous for me'
Rafael Nadal has admitted that the challenges of moving immediately from hardcourt tennis to clay was a huge factor in his decision to skip the US Open.
Nadal is the reigning champion at Flushing Meadows but has decided against defending that title.
The ongoing challenges and concerns over the coronavirus have naturally been a big part of his thinking, but Nadal has now all but confirmed the root of the decision is prioritising the French Open instead.
"The health situation is the first basic inconvenience when making my decision," Rafael Nadal admitted in a Q&A.
"The situation seems not in full control, so in this case, after consulting with my team, we decided to skip the US Open.
"Second, the schedule is challenging after many months without competing.
"Going from hardcourt to clay, with hardly any time for preparation, is dangerous for my body and my future.
"Then, it is a matter of a personal spirit. The situation is as it is, and my spirit was not high enough to travel to New York and compete.
"If I am going to compete, all my senses have to be focused on competition to perform at my best, and it would have been difficult to achieve that."